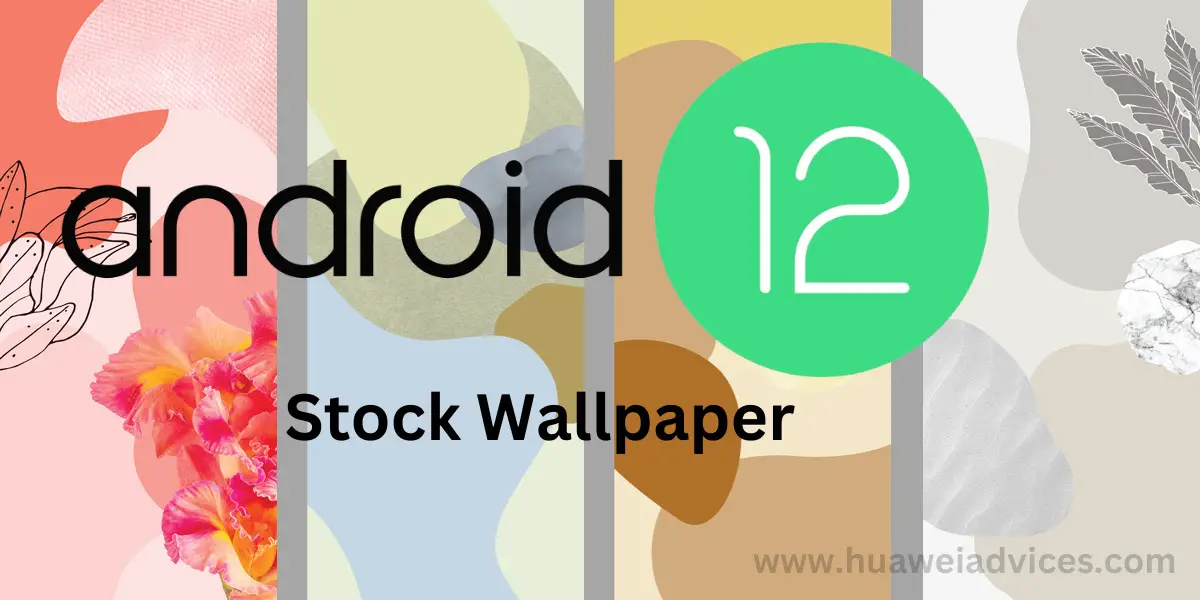 On October 19, 2021, Google officially announced the Android 12 launch event. They also introduced two new phones of the Pixel series, the Pixel 6 and Pixel 6 Pro, which have Android 12 builds and a bunch of new Android 12 Stock Wallpapers.
Android 12 has introduced numerous new features and fresh stock wallpapers pre-installed on their Pixel Series 6 & 6 Pro devices. Now, you can download and use these stock Android 12 wallpapers on your Huawei device.
These stunning wallpapers are attractive and captivating, available in various categories such as Motif, eighteen, art, and plant-based themes. Below is the download link for the Android 12 stock wallpapers.
If you like live wallpapers, then you can download the Google Pixel 6 & 6 Pro Live Wallpapers from the below link
How to download Android 12 Stock Wallpapers
Here are the steps to get the Android 12 stock wallpapers on your Huawei device:
Open any of the provided links.
Choose a specific wallpaper you like, or download the entire folder as a zip file if you want all of them.
If you have an Android device, you can directly set these wallpapers on your phone using Google Photos (via the link above).
Android 12 Stock Wallpapers Preview
Here are some previews of the Android 12 Stock Wallpapers. Note that the preview images are just for the representation to let you know how they look, and the preview image is not in the original quality, so download from the links provided above.
Landscape and Art Wallpapers from Pixel 6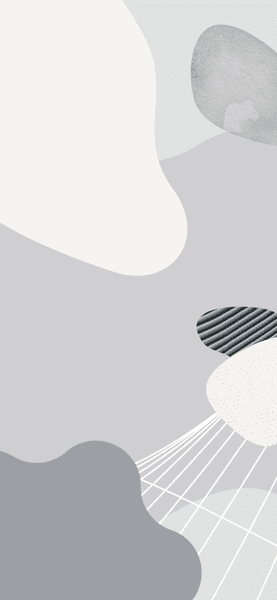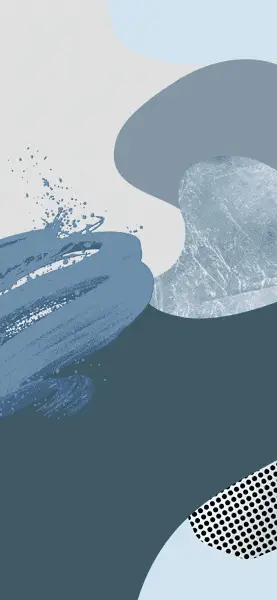 Plant-based Theme Wallpaper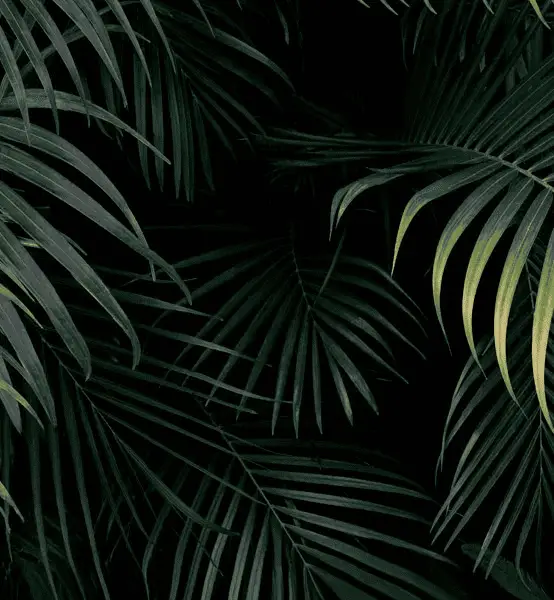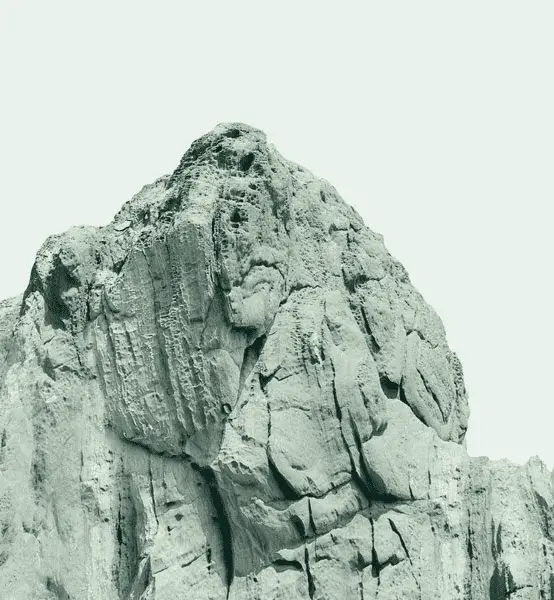 Stock Wallpapers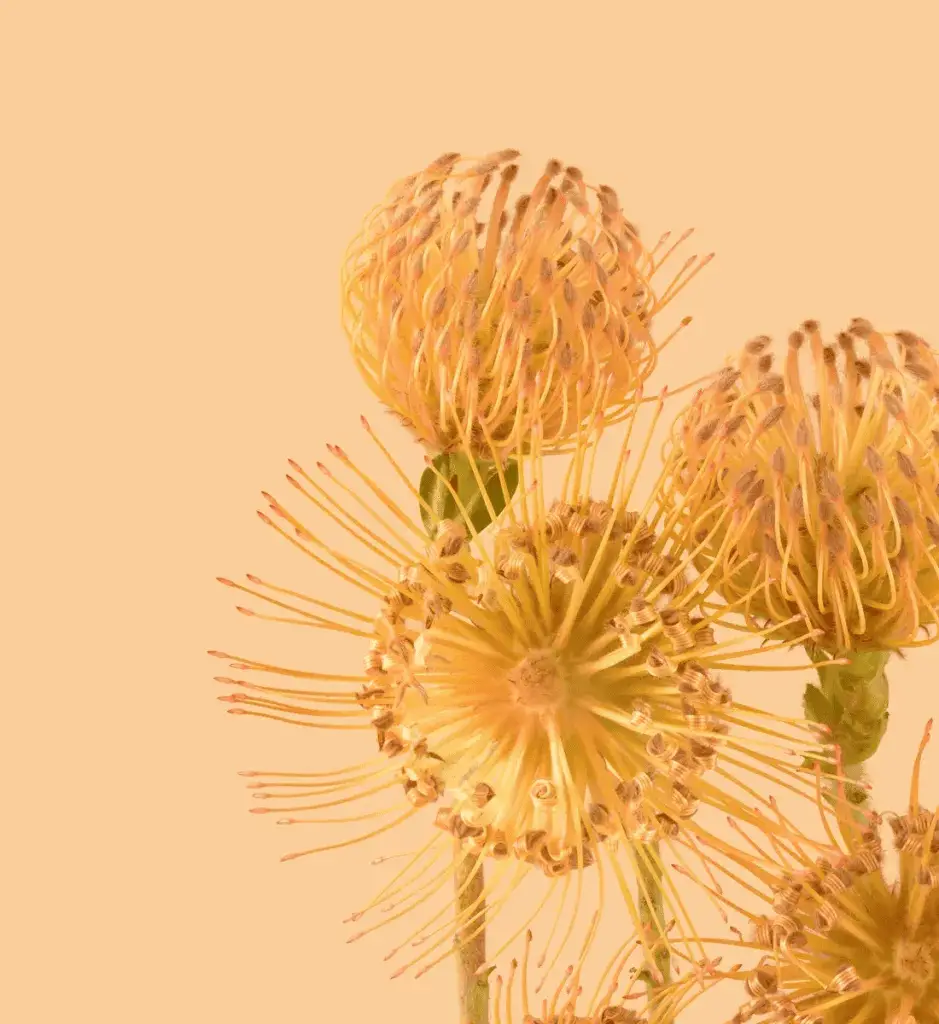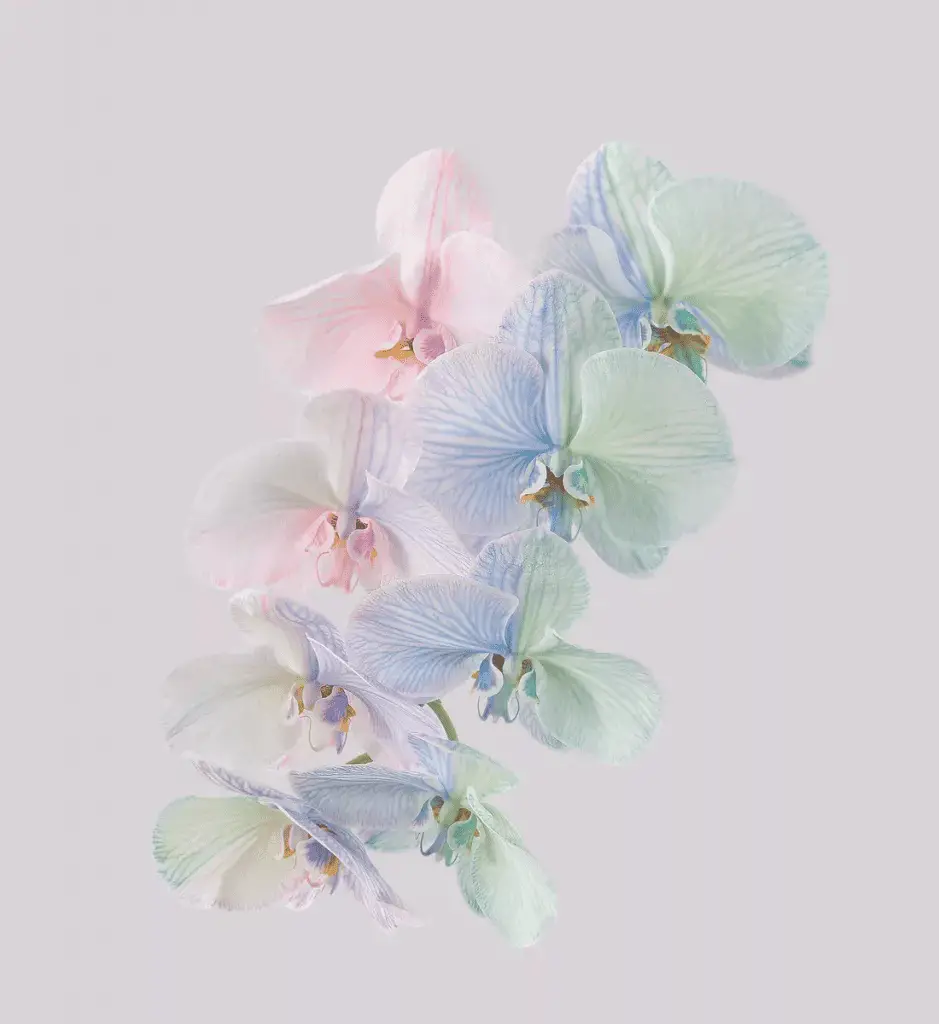 Feel free to ask any questions by leaving a comment in the box below. Don't forget to share this article with your friends for them to enjoy!