Smartphones are no longer just communication tools, they are extensions of our personalities. Customizing your device with themes, wallpapers, icons, and fonts that reflect your style and preferences is an excellent way to make your smartphone your own. As such, you can use Huawei Themes App to do all that on your Huawei smartphone.
Huawei Themes App is developed by Huawei, and it comes pre-installed on the Huawei Smartphones. The App offers personalized themes, text styles, icons, and wallpapers. By using the themes App, users can customize and make their smartphone look vibrant and colorful.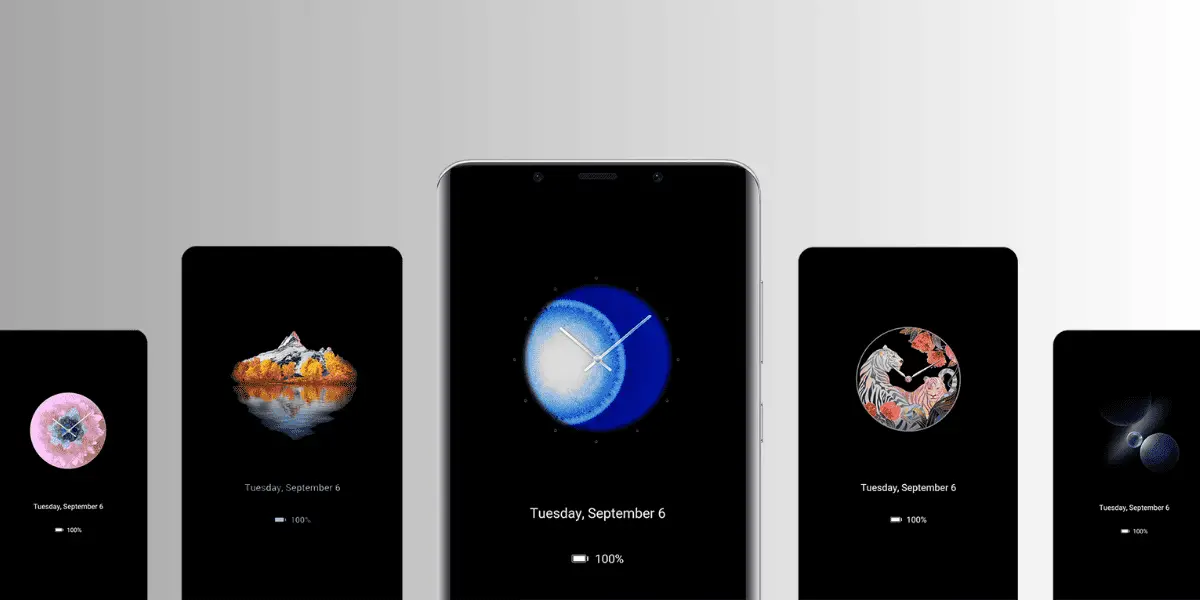 Huawei Themes App
Huawei Themes App does not just change your wallpaper and icons. It offers a range of customization options like:
Themes: The Huawei Themes app has a vast number of themes each with its own unique style. Users can find themes that suit their tastes.
Wallpapers: Themes app Also offers a wide range of wallpapers of different styles. User can set the Wallpaper as per their Mood, and it also has live wallpapers.
Icons: Users can also choose different types of icons to make their App drawer match their current wallpaper or the theme they are using.
Lock Screen:  You can customize your lock screen with the Huawei Themes App and give a complete device makeover.

You can download the latest version of the Huawei Themes App below:
To obtain previous versions of the Huawei Themes App, you can access the APK Mirror website (link) where you can locate and download the exact version you require.
If you liked our article, please let us know how you feel about it in the comment section.