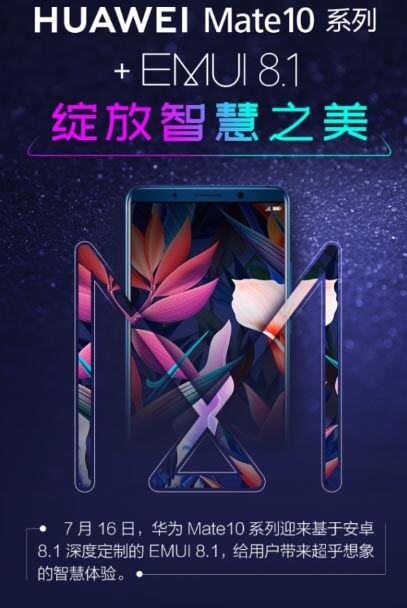 Huawei EMUI 8.1 Update: Last month, Huawei promised to rollout a new update to the Huawei Mate 10 which will bring several new features including the 960fps slow motion recording. As per promise, a new update with version EMUI 8.1 has arrived for the Mate 10 smartphone.
Huawei Mate 10 series smartphones are the companies most successful devices launched in the late 2017. Even though, it's almost a year for these devices in the markets, Huawei has been regularly pushing updates to add new features and performance improvements.
Back in March, Huawei released an update which brought the Face Unlock feature to the Mate 10. Then in May, another update brought the long exposure without tripod feature. Soon after in June, a new update has been pushed which brought the GPU Turbo Technology upgrade to the device. This new technology increases the graphics processing efficiency up to 60% and power consumption reduces by 30%.
With regular updates to Mate 10, Huawei has proved that there is no need to own a flagship smartphone to enjoy new features.
Coming to the latest EMUI 8.1 update for Huawei Mate 10, it brings AI photography as well as 960 fps slow motion video recording at 720 pixels, 3D portrait light effect and a smart gallery. With AI photography, the number of screen recognition has been increased from 13 categories to 19 categories which spa over 500 varied scenes to add effects to objects and the background.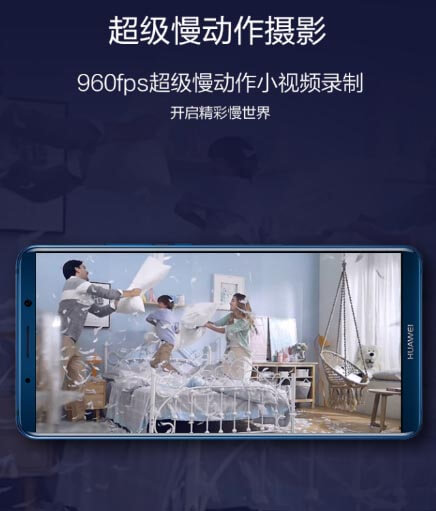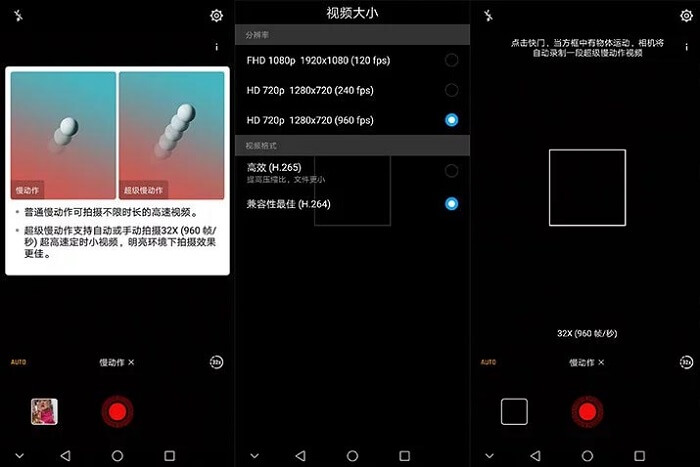 Initially, Huawei Mate 10 users need to manually apply for the update by heading to the Huawei Club app and registering as an early adopter under Member Services. Once the registration is officially confirmed, the Huawei will start rolling out the EMUI 8.1 update to your device. The update will be rolled out for a limited number of devices at the start, the same might be rolled out to all devices in the next few weeks.