Hello, Huawei Mate 30 series users! Today we're back with another tutorial that guides you to record screen on your Huawei Mate 30 and Mate 30 Pro.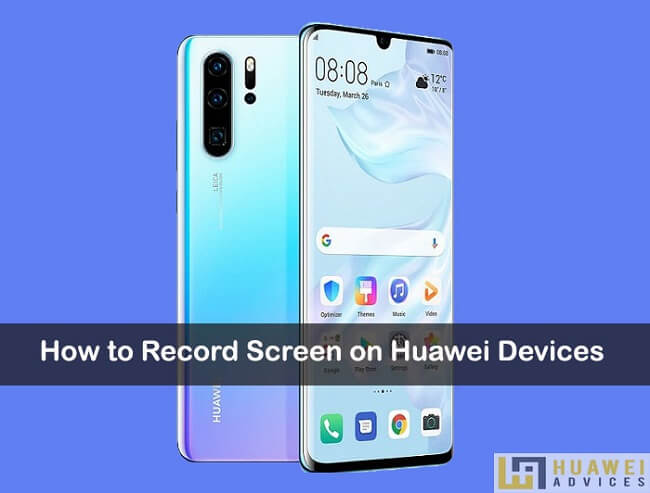 Huawei Mate 30 series smartphones come with native screen recording feature. Due to this presence, there is no need to download and install any third-party screen recording app on your device. Not all smartphones OEM's provide in-built screen recording. Huawei is one of those and you should feel lucky to own its smartphone. Screen recording will be much handy whenever you're making tutorial videos or wanted to record the gameplay to share with your friends.
Record Screen on Huawei Mate 30, Mate 30 Pro
There are two simple ways to use the screen recording feature on Huawei Mate 30 series smartphones. Choose the one as you like:
Method 1: Use the shortcut to enable screen recording
1. Firstly, you need to scroll down the status bar.
2. Locate the "Screen Recorder" icon and tap on it.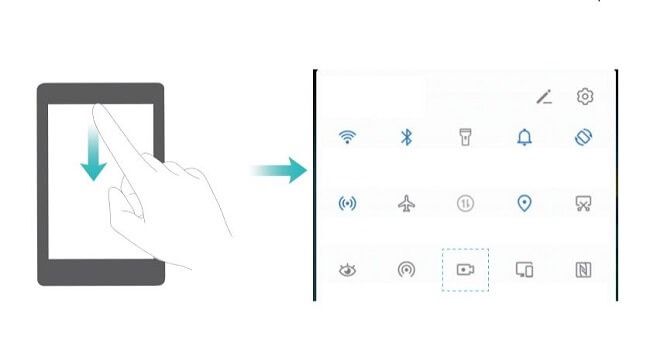 3. You'll see a notification on your device confirming to enable the screen recording feature.
4. Simply tap "Agree".
5. Now your device screen will start recording.
6. To end your recording, touch the timer at the top of the screen. The media file will be automatically saved to your device storage.
Method 2: Use Knuckles to enable screen recording
1. Enable the Screen Recording gesture from Settings > Accessibility features > Shortcuts & gestures > Record screen.
2. You need to knock the screen twice in quick succession with two knuckles. This will start the screen recording.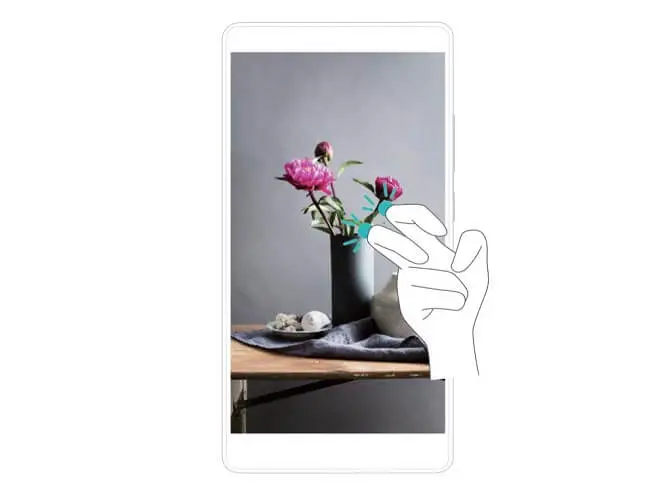 3. To stop recording, knock the screen twice again.
4. Access the media from Gallery.
For more tips and tutorials for Huawei Mate 30 and Mate 30 Pro, do check out our EMUI section.