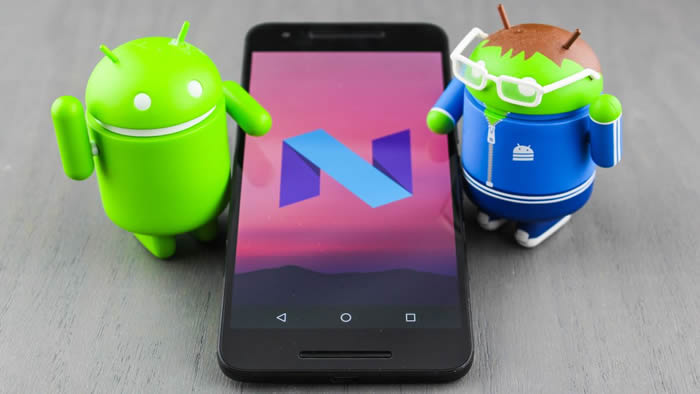 Google has officially released Android 7.1.2 update for various Nexus and Pixel devices. Of all the devices, Huawei Nexus 6P is the one to get the taste of Android 7.1.2 Nougat update. Apart from Nexus 6P, the update is also rolling out to Pixel/ Pixel XL, Pixel C, Nexus 5X, and Nexus Player. It is released via OTA and the users will soon see update notification on their device.
Besides the minor new features, the release also brings several bug fixes and general performance/stability improvements. You can also check the following for Nexus 6P Android 7.1.2 update highlights –
Android 7.1.2 includes:
Enhanced notification stability
Fingerprint swipe on 5X/6P
General connectivity improvements
Battery usage alerts
"Some of the other fixes are with the early shutdown issue, a fix for the small number of users experiencing pink banding on the camera, and a fix to the audio popping issue some users were experiencing at high volumes," said Google.
The following are the full download and OTA links of Huawei Nexus 6P Android 7.1.1 update. You can also download factory images and OTA images for your device from the Google Developers website here, if you don't have the OTA update yet.
Nexus 6P: Android 7.1.2 — N2G47H — Factory Image — OTA