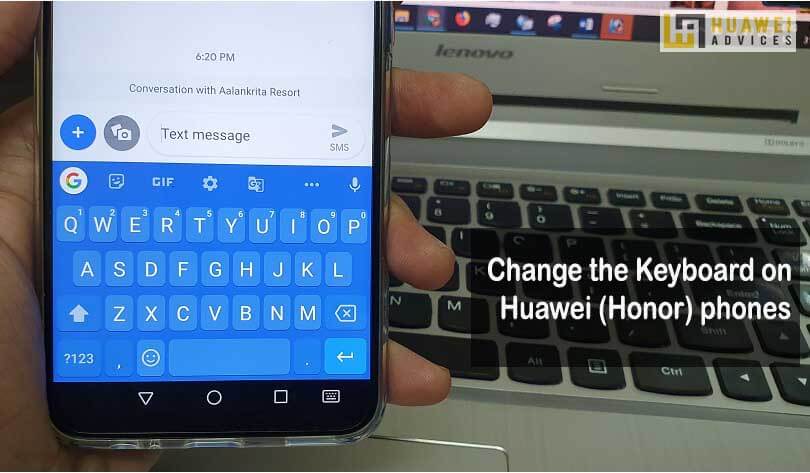 Although Huawei and Honor phones come with the popular SwiftKey Keyboard, most of the users search for an alternate keyboard. The reasons could be more customizations, a unique layout, or anything else. There are numerous keyboards on the Play Store to choose and it's just a few taps to switch to the new keyboard. For those Huawei and Honor users who find it difficult to change the keyboard, here we have a step-by-step guide for you.
How to download a new keyboard
First thing's first, you need to download a new keyboard from the Google Play Store. Let's get started:
1. Open the Google Play Store on your phone.
2. Enter Keyboard in the apps search bar.
3. Choose which keyboard you want to download.
4. Tap Install.
Guide to Change the Android Keyboard on the Huawei / Honor phones
There are two ways through which one can change the Android Keyboard on the Huawei/Honor smartphone – 1. Settings and 2. Directly from Keyboard.  Here, below we have listed both the methods. Choose the one which is more convenient to you.
Method 1: Change Keyboard on Huawei via Settings
1. Open the Settings app on your device.
2. Select "Language & Input".
3. Tap on Default Keyboard and choose your preferred one.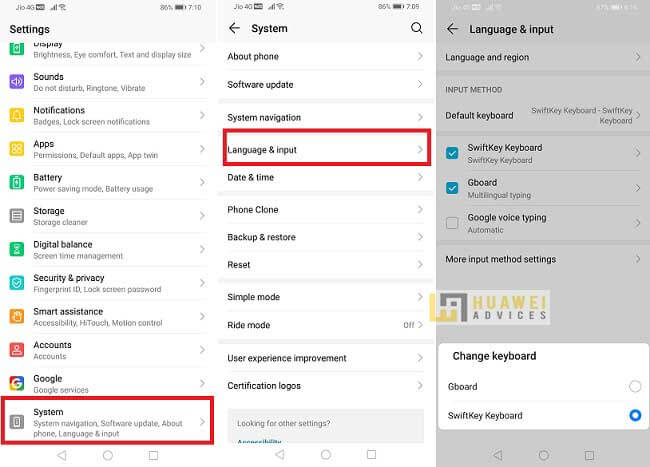 4. Done! Hereafter whenever you open a chat conversation with your friends, you will see your preferred keyboard instead of the default one.
Also Read: How to Auto-record Calls on Huawei and Honor devices
Method 2: Change directly from the Keyboard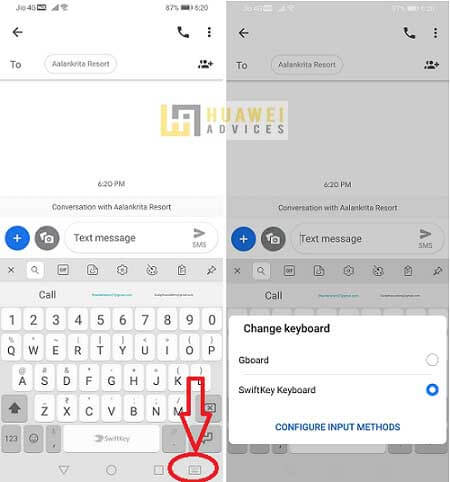 With this method, one needs not to go to Settings to change the keyboard. Moreover, it can be changed in seconds without leaving the chat screen. All you have to do is tap on the keyboard icon present at the navigation bar. Here you will see the list of all the available keyboards. Choose any one to set it as default.
I hope the above steps were useful in changing the keyboard on your Huawei and Honor smartphones. If you have any queries related to EMUI, do feel free to comment below. We'll get back with the most possible solutions. Also, don't forget to check our EMUI section for more such useful tips and tutorials.