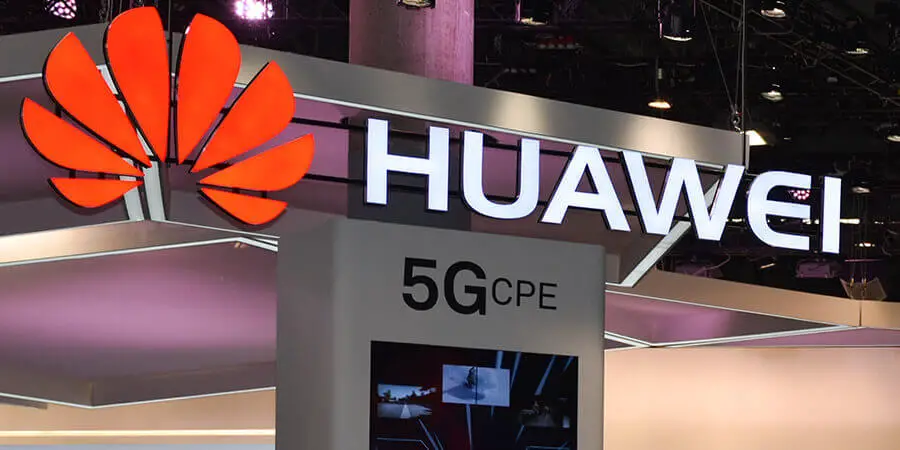 Huawei's first 5G smartphone will be officially announced in June this year, the company has revealed. The announcement was made by Huawei's Vice Chairman, Hu Houkun at the Davos World Economic Forum group meeting. The company has already deployed the fifth-generation of the mobile network to more than 10 countries and it would add another 20 countries in the next 12 months, he added. By the end of 2025, the 5G network will be deployed in 110 countries.
Hu Houkun also believes that 2019 will be a great year for technology because many tech companies will usher in a critical breakthrough. Undoubtedly, 5G will be dominating the technology market.
Apart from Huawei Technologies, there are as many as 20 smartphone makers planning to launch its first 5G smartphone in 2019. Smartphones featuring the latest generation of wireless networks are expected to launch in the second half of 2019, promising faster download speeds, better connections, and wider coverage. Smartphone giants like Samsung, OnePlus, Apple may introduce its "5G-ready" handsets early next year.
"5G is ready, 5G is coming, and 5G will bring every one of us great benefits," Hu said. He claimed that 5G could enable people to watch a football game from the perspective of the players or enable a smartphone to download an HD movie in just seconds. He also lists top beneficiaries of 5G tech including manufacturing autonomous driving, and remote surgery.