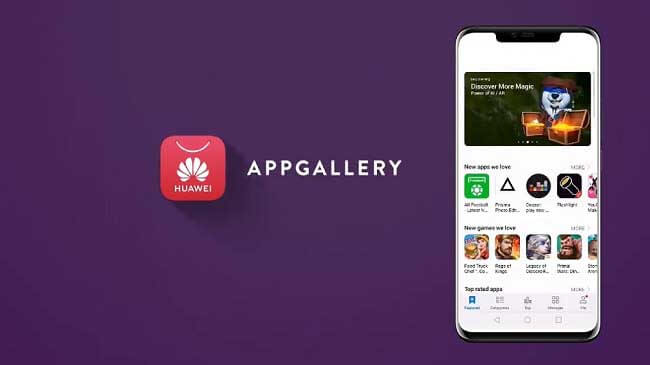 With Huawei's presence in the U.S. Entity list since May 2019, the company is not allowed to do any trade practice with any of the US firms. Thus, the Huawei smartphones sanctioned after the trade ban doesn't come with any of the Google apps including the Google Play Store. To survive without Google Apps, the Chinese telecom tech decided to grow its app distribution platform called Huawei AppGallery.
AppGallery is Huawei's official app distribution platform with over 400 million monthly active users across 170 countries/regions. This AppGallery on your device will help you to search, download, manage, and share mobile apps. Huawei is putting maximum efforts to make more developers join its developer's community and thereby growing the app's number in the AppGallery.
Soon after the announcement of Mate Xs and MatePad Pro 5G, Huawei threw focus on its AppGallery. It detailed plans to spend up to $1 billion to increase its developer database and therefore bolster the steadily growing AppGallery storefront.
"Privacy, under your control' has always been at the heart of our philosophy. We place privacy protection and cybersecurity as the top priorities of all our business operations and strictly implement them in all phases of our products. We also have the strictest privacy and cybersecurity solutions in HUAWEI AppGallery," says Richard Yu, CEO of Huawei Consumer Business Group.
Huawei wants to make its AppGallery an open, innovative app distribution platform that is open for every user and at the same time the privacy and security of user's data are its utmost priority.
Safeguards Users security and privacy
According to Huawei, the AppGallery comes with full-cycle security and protection on its platform. There are many layers of security like developer real-name verification and a four-step review process for secure app operation. It also has an age-rating system to create a safe environment for children, filtering out apps that are not suitable for their age range. Moreover, there are also measures to ensure that personally sensitive information such as biometric data would only be processed locally on the Huawei device.
Collection of a wide range of Apps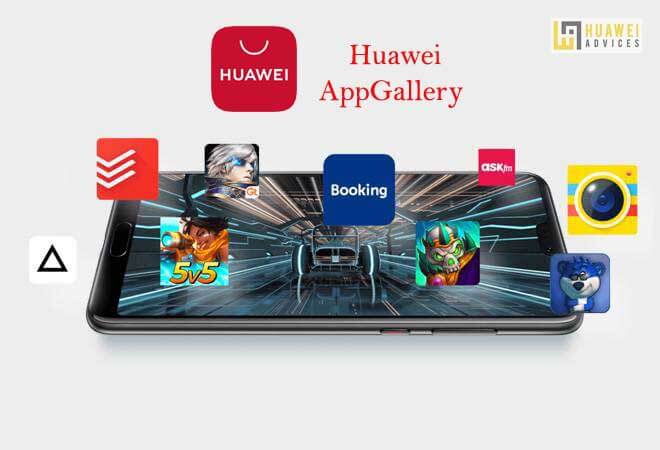 Huawei is working on bringing the top application to the Huawei's AppGallery. Recently, the company has promised to bring the top social apps like Twitter, Instagram, Facebook, and more to AppGallery.
The AppGallery consists of 18 categories of apps including news, social media, entertainment, and more. If an app is missing, users can submit the name to a 'Wishlist' and they will get notified when the app goes on-shelf. Moreover, Huawei will also use the Huawei HiAI technology for optimizing the AppGallery apps on their smartphones.
Quick Apps
Quick Apps are other highlights of Huawei's AppGallery. It is an installation-free app Ecosystem consuming very little memory while providing the best user experience, powerful functions, and automatic updates for HTML5 pages. Huawei claims that users can accommodate more than 2,000 Quick Apps instead of just 20 native apps with 1GB of space. Quick Apps are used on over 350 million Huawei phones.
Huawei may also sign a deal with Indus OS to install App Bazaar on new Huawei and Honor devices. Indus OS's app store named App Bazaar has over 400,000 local apps and supports 12 local languages. This app store is very popular in India. Thus, the cooperation between Huawei and Indus OS helps to solve the trouble caused by the absence of the Google Play Store and GMS in the Indian market. Thus with a new life, Huawei and Honor can again boost their smartphone sales in India.
You can download the latest version below:
If you wish to download older versions of the Huawei App Gallery, you can visit the APK Mirror website(link) to find and download the specific version you need.
If you liked our article, please let us know how you feel about it in the comment section.