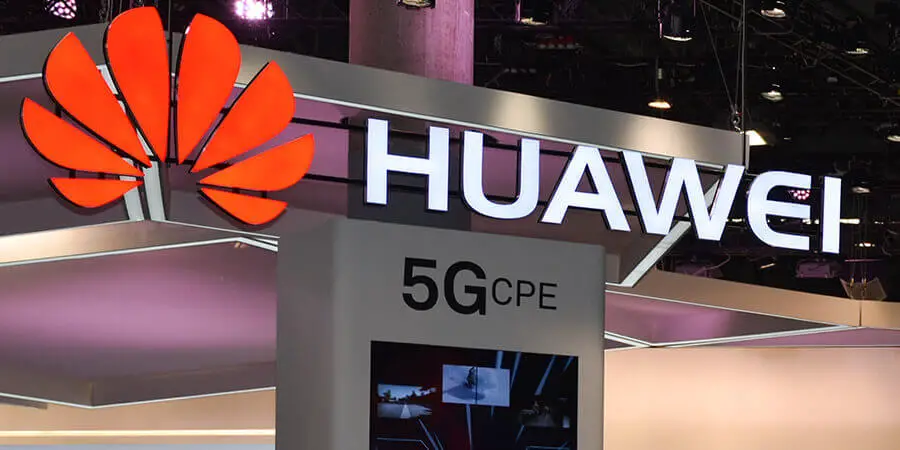 Due to the US pressure, government officials may approve only a limited role for Huawei's in Britain's 5G network development. That means the Chinese telecom tech will get a smaller market share for its 5G network in the UK.
Mr. Boris Johnson, the Prime Minister of the UK will make a final decision on Huawei's future role at the National Security Council on Tuesday. The US claims the Huawei poses a security risk and its operations are "subject to influence by the Chinese state". However, these allegations have been reportedly denied by Huawei.
Mike Pompeo, US secretary of state on Sunday tweets that the UK had a momentous decision ahead on 5G. This is the sign of continuous efforts to make London follow Washington's lead.
According to the Financial Times report, UK government bodies will impose a market share cap on Huawei. Doing this, the country gets some time to look for alternative 5G network developers and also minimizes its over-reliance on the Chinese company.
Sir Andrew Parker, head of MI5 and the GCHQ also leaves his remarks stating that any security risks can be managed. Another official also adds that the country is looking for an alternative of Huawei from a long back. The US was also asked to provide alternative technology, but there are no answers from them.
Victor Zhang, Huawei's president for global government affairs, said: "I am very confident that the UK will choose Huawei because the UK always takes evidence and fact-based approach and that the decision-making will be based on the nation's long-term interest and to satisfy society and the benefit of all consumers.
Huawei has been here in the UK for more than 18 years and trust has been built with our customers and with the UK government through our openness and transparency."