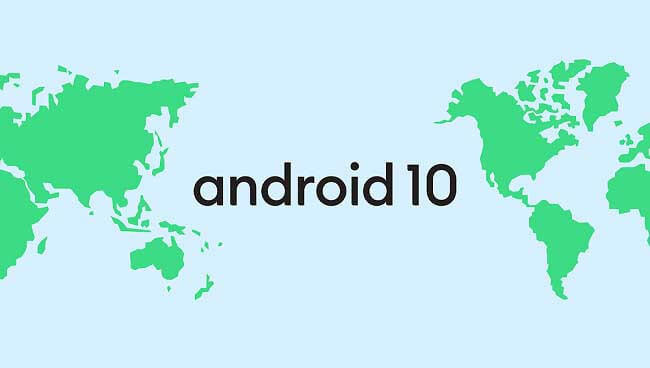 Google has broken the 10-year trend of naming its Android operating system based of desserts as the search engine giant on Thursday officially announced that the latest Android Q will be officially named as Android 10.
Google clarifies this change by saying that Android names based on tasty treats or desserts are not fun anymore. It wants to keep the version name simple to make it clear and relatable for global users. So, this year it's Android 10, next year will be Android 11, and so on. This could arrive as a surprise for most of the Android fans as they were expecting that the Android Q will be named based on a dessert.
Alongside the Android 10 announcement, Google also refreshes its logo with the Android robot sitting on top. There is also a change in color from Green to Black. The company explains the reason behind changing the brand logo and says, "The design of the logo draws inspiration from the most recognizable non-human member of the community, the Android robot. The robot belongs to everyone in the community and has long been a symbol of the fun and curiosity at the heart of Android. Now, it has a special place in our logo. We also changed the logo from green to black."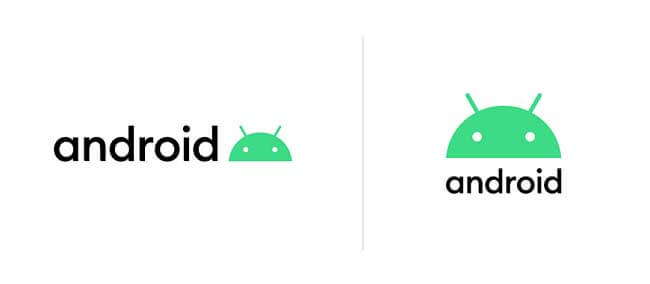 Google also found the green was hard to read, especially for people with visual impairments. This brand new Android logo comes into effect in the coming weeks with the final release of Android 10.
Google will still make the traditional Android statue of the robot, but it'll be of the number 10 instead of a dessert.
To recall, Google named its first version of Android i.e. Android 1.5 as Cupcake. This was followed by many others — Donut, Eclair, Froyo, Gingerbread, Honeycomb, Ice Cream, Jellybean, KitKat, Lollipop, Marshmallow, Nougat, Oreo and last one was, Pie. Now, the Android 10 without dessert name is the latest of all.