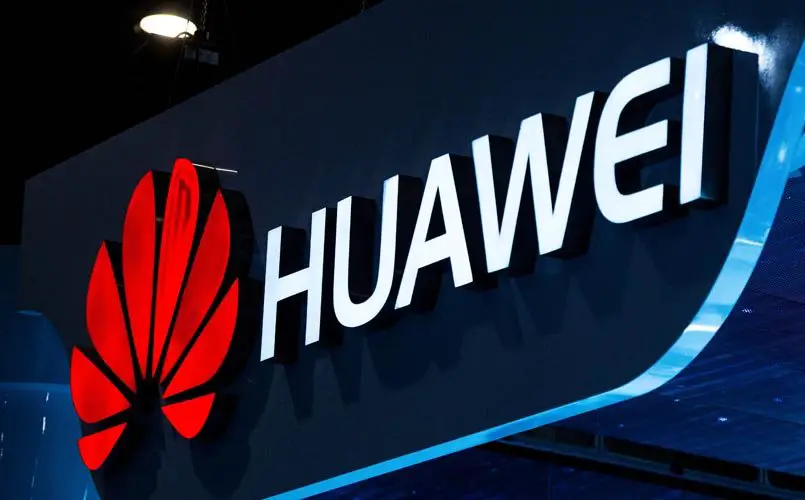 Back in March, Huawei consumer group CEO Richard Yu already made an announcement that it has already started working on its own OS which will be efficient if the U.S. government bans Huawei. As assumed, the Chinese telecom tech has been included in the Entity List which says that no American company is allowed to trade with Huawei without any proper permission from the US government. Thus, the world's second-largest smartphone brand gets an immediate import ban on components and software updates provided by US tech companies.
This results in millions of phones effected without receiving software updates. Although the ban is lifted for a time period till mid-August, Yu has now laid out a deployment plan for that backup OS.
According to the latest reports, Yu said that Huawei could launch its own mobile OS as soon as fall 2019. Phoenix Network Technology claims that Yu said this in a WeChat private group chat, adding that the launch will happen in spring 2020 at the latest.
Moreover, another report from Caijing reveals more details about Huawei's upcoming operating system. It says that all the Android apps will be compatible with the OS and also it is one unified OS which can also run on phones, computers, tablets, television sets, cars, wearables, and other products. More importantly, the reports also say that an Android app recompiled for Huawei's OS is said to perform 60% faster.
Stay tuned as we'll update more details about the Huawei's new operating system which might be announced anytime soon.