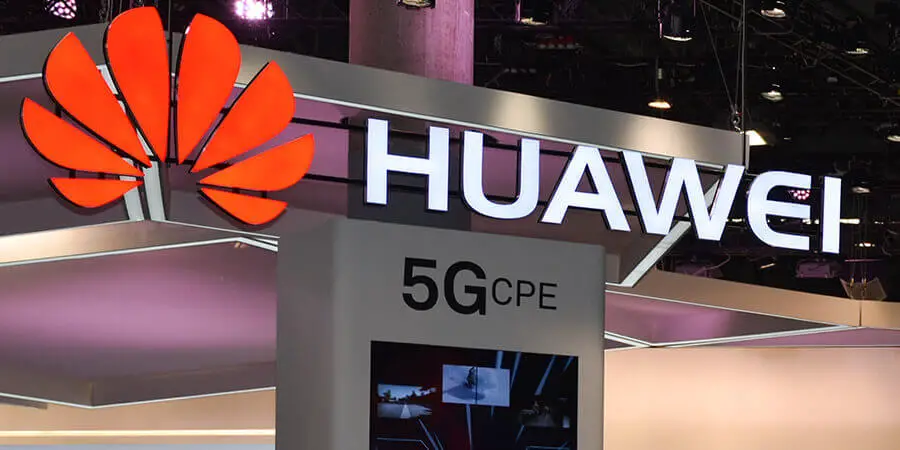 Soon after Google suspends Android support for Huawei, many other tech companies also made an announcement that they will stop dealing with Huawei to obey Trump's order.
According to the Bloomberg report, US tech companies including the Intel, Qualcomm, Broadcom, and Xilinx where ask their employees to freeze the components supply to Huawei until further notice.
Of all, Huawei will be severely affected by the act of Intel and Qualcomm. Intel provides chipsets and processors for its laptop line, while the Qualcomm provides modem as well as chipsets for Huawei's entry-level smartphones. Xilinx and Broadcom provide components that Huawei uses for its networking equipment and business.
However, the Qualcomm impact will be not that much compared to Google's Android as the company develops its own HiSilicon Kirin chipsets and modems.
The Bloomberg reports also reveals that the Chinese telecom tech was already expecting this kind of scenario thus it has already stockpiled chips from US suppliers. These chips are expected to last at least for 3 months which is enough period to tell if the current measure is a scare tactic or a permanent imposition from the US government.
The impact of the ban also began to be felt outside of the US. The Nikkei sources reveal that a Europe chipmaker called Infineon Technologies AG have also freeze its components thereby not supplying to Huawei. However, this Europe chipmaker will organize a meeting soon to discuss and make assessments.
The bad times for Huawei starts soon after President Donald Trump gave orders to ban telecoms equipment from foreign firms deemed a security risk. Soon after, an Entity list was prepared and the Huawei was included. According to this listing, the US companies have to take approval first in order to have trade transactions with any of the manufacturers which have been included in the Entity list.
What do you think of US companies imposing a ban on Huawei which is one of the top three smartphone brands all over the world?