Huawei is having a tough time in the tech industry since the U.S. government included its name in the Entity List. This is the blacklist which reads no U.S. tech company should provide any kind of service or tech components to Huawei without government approval. Due to this, Huawei and Honor devices lost support for the latest Android updates from Google.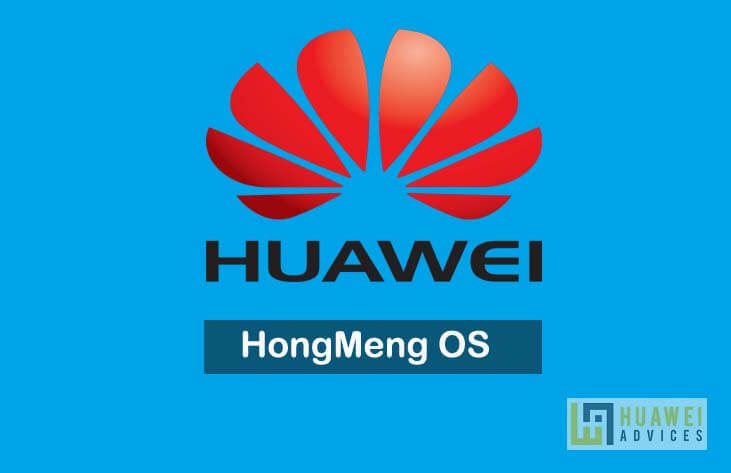 After this, Huawei officially announced that it has already started working on Android's alternative operating system. It also revealed that the operating system will be announced as early as this fall. According to reports, Huawei will name its first mobile operating system as HongMeng in China and the same will be rollout to global markets as ARK OS. Regarding this, the Chinese smartphone giant has trademarked three names i.e. Huawei Ark OS, Huawei Ark, Ark, and Ark OS with the EUIPO (European Union Intellectual Property Office).
Today, a new leak has been surfaced online which gives a fair idea about the release of HongMeng OS. According to tipster Teme, the Huawei Mate 30 series will be the first device to run on Huawei's new OS i.e. the HongMeng OS. Not only this, but the leak also reveals that the Huawei Mate 30 series will be also first to power with Kirin 985 SoC. However, it claims that he is unsure about the OS that the international editions of Mate 30 and Mate 30 Pro will be running on. However, the Mate 30 series may debut with HongMeng OS in China on September 22.
Huawei's next flagship Mate 30 series will be released on 22 September or close that with new Kirin 985 and HongMeng OS (in China). Globally this is open which OS these are coming.#Huawei #HuaweiMate30 pic.twitter.com/Fq3FtQLTHB— Teme (特米) (@RODENT950) June 2, 2019
The Kirin 985 will be based on second-generation 7nm processing and is said to come with Extreme Ultraviolet Lithography (EUV) technology. The processor is likely to be 5G ready Huawei Balong 5000 modem.
Also: Google brings back Huawei Mate 20 Pro to Android Q Beta site
It is also said that the new OS would be compatible with all Android applications. Further, there are also reports that Huawei is also in talks with Aptoide to act as Google Play Store replacement.
Huawei still doesn't announce the name of its upcoming operating system. Stay tuned with us as we'll update once Huawei reveals anything about the HongMeng or Ark OS.