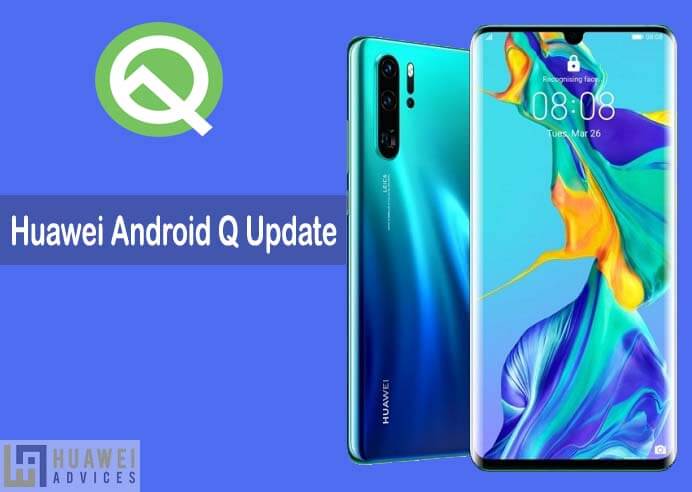 A couple of weeks ago at the Google I/O 2019, Huawei along with eleven other Android device makers made supportive to the Android Q Beta 3 program.
It was Huawei Mate 20 Pro from the family of Huawei mobiles that joined the Android 10 beta program. This program gave the selected users to try Google's latest operating system before it is rolled out officially.
Now, the Mate 20 Pro has silently removed from the list of devices in the program on the Android developer website. There is no explanation given on the removal of the device either by Google or Huawei, but one can easily know the reason behind this.
This is because Google has suspended Huawei's Android license. In case if you're unaware, a recent US Government order placed the Chinese telecom tech in the Entity List, meaning no US companies can have business transactions with the Huawei. This applies to all American tech companies including Google, Intel, Broadcom, Qualcomm, and more.
Although the ban is lifted for the next 90 days, this will a little for Huawei's long term plans. This period will be made most of it by the makers to queue the security updates for Honor and Huawei devices. However, the major Android updates like the Android Q will not be happening to any of the Huawei mobiles.
It is important to note that the Huawei Mate 20 Pro would not be the only one to join the Android Q beta program, there were also reports that the all the Mate 20 devices, the P30 series, Honor V20, and Honor Magic 2 were supposed to made eligible when the time came.
"Huawei will continue to provide security updates and after-sales services to all existing Huawei and Honor smartphone and tablet products, covering those that have been sold and that are still in stock globally. We will continue to build a safe and sustainable software ecosystem, in order to provide the best experience for all users globally", says Huawei after its ban in the US.