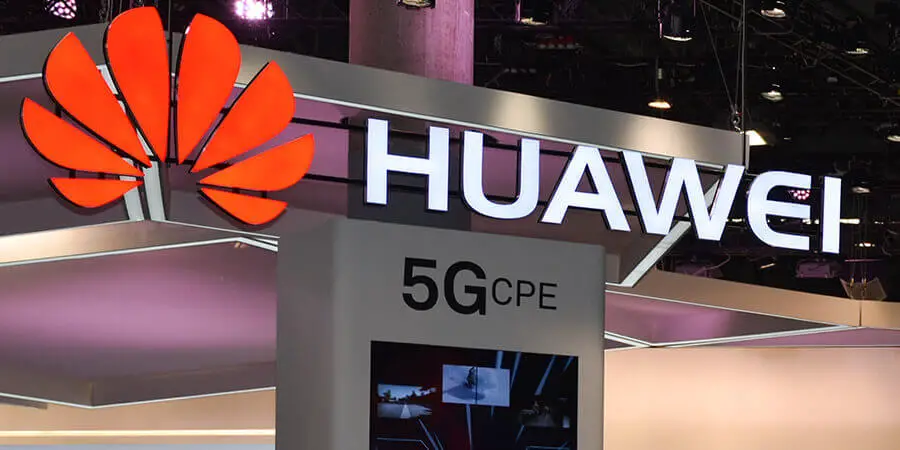 Last week, the US Department of Commerce kept the Huawei technologies and its entities in the trade blacklist because of Huawei's involvement in activities contrary to national security. Soon after, top US tech companies like Google, Broadcom, Qualcomm, and Intel have also imposed a ban on Huawei as per US government rules and stop providing services and components to the Chinese telecom giant.
With this news surfing over the internet, several questions arise in the mind of current Huawei smartphone users. Google alone said that it will not provide further security updates and latest Android support to any of the current Huawei mobile. Also, the upcoming mobiles should be developed on either AOSP or the company's custom OS. This is a major drawback as the AOSP ROM doesn't include any of the GApps like Gmail, Maps, Chrome, Calendar, YouTube, and more.
Today, the Huawei Company and the users of its devices will be in little relief as the US Department of Commerce lifts the ban on Huawei. Although it is a temporary license for Huawei to maintain its current products and is valid through August 19, 2019. This 90-day general license is mainly issued to support current customers in the US. The Shenzhen-based company can again work with Google, Intel, Qualcomm, and others to provide regular security updates and other services to existing hardware.
This doesn't mean that everything is back to normal between the Huawei and the US government. This move will only benefit the existing devices in the markets. However, the company is not permitted to release new hardware that relies on technology sold or licensed by US companies such as Android.
Also Read: Existing Huawei phones can access Google Apps and Play Store services without any restrictions
The new authorization is also intended to give telecommunications operators that rely on Huawei equipment time to make other arrangements, U.S. Secretary of Commerce Wilbur Ross said in a statement on Monday.
If the dispute between the Huawei and the US is not solved in this 90 days, the full ban will automatically get into effect. This is the time period which the Huawei have to use the most in order to come up with a new operating system and start rolling out to existing devices.
What do you think about the Huawei ban in the U.S? Comment below!