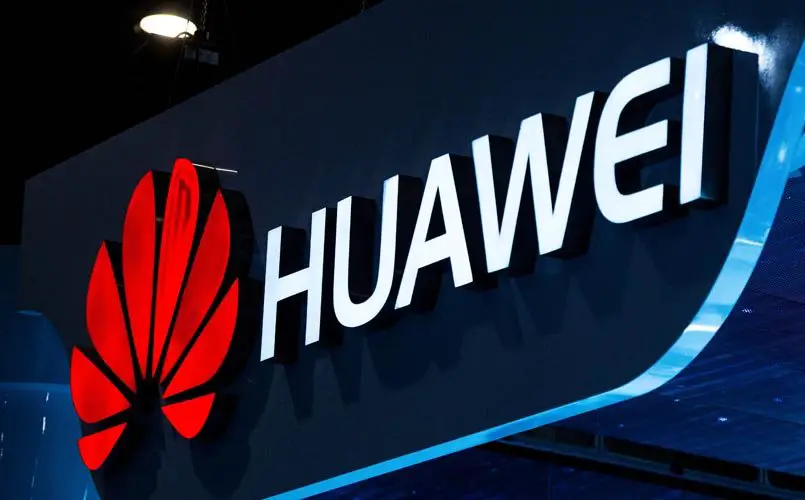 Since the US President gave orders to ban Huawei telecoms equipment deemed a security risk, there is nothing going well for the Chinese telecom tech. First, it was Google who immediately stops providing Android updates and Google Play Store support/services to Huawei.
Soon after, several US-based chipmakers including Intel, Qualcomm, and Broadcom have also freeze its components not providing to Huawei. All these tech giants play a key role in providing chipsets and modems for Huawei laptops and smartphones.
Huawei was already in the blacklist with the US government for a quite some time now, as the company's biggest smartphone flagships namely the Huawei P30 and P30 Pro doesn't allow to sell via US mobile carriers. Today, Google taking back the Android license from Huawei ends the relationship with the US. Huawei has been accused of spying for the Chinese government for a long period of time.
According to Reuters, "Huawei Technologies Co Ltd will immediately lose access to updates to the Android operating system, and the next version of its smartphones outside of China will also lose access to popular applications and services including the Google Play Store and Gmail app."
There were questions arising what will happen to the current Android smartphones in the global market. To clear this, Google said that the existing Huawei and Honor devices will continue to get Google Play support and the security protection from Google Play Protect.
However, Google said that the Huawei can use AOSP which is an open source project for all. But, we all know that smartphones with AOSP ROM don't include any of the Google apps like Play Store, Gmail, YouTube, Chrome, Maps, and more. Users need to flash it manually with the help of APK file just like the devices on Chinese ROM. To remind you, the smartphones and tablets sold in the Chinese market don't come pre-installed with any of the Google services.
Huawei sub-brand Honor has scheduled an event on May 21 in London where the company will introduce its Honor 20 series. The company has officially confirmed that the launch event will happen as planned. But the Chinese telecom giant doesn't clarify how upcoming smartphones like these will be affected by the ban.