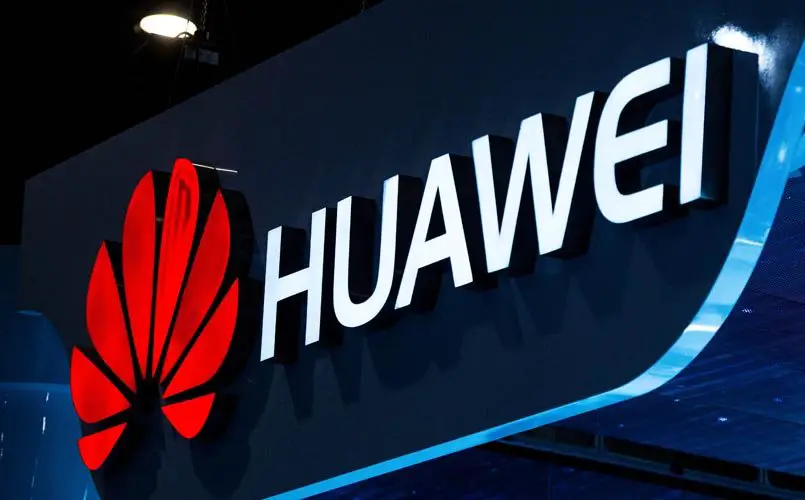 Last week, the US government ordered to ban Huawei's telecom business from the country. Now, the Chinese telecom giant gets an even bigger loss when Google canceled Huawei's Android license.
According to the reports from Reuters, Google has suspended transactions with Huawei that require transferring proprietary hardware and software. This will hobble Huawei's smartphone business outside China as the tech giant will no longer get support for Google's Android operating system Services.
Moreover, future versions of Huawei devices that run on Android will also lose access to popular services including the Google Play Store, Gmail, and YouTube apps.
Reports also claim that there will be no technical support as well as cooperation for Android and its services to Huawei from the search engine giant.
However, current Huawei smartphones will still have support for Google apps and their updates. So, there will be some relief for current Huawei users who might be in dilemma after Google announcing Android license ban for Huawei.
Related: Existing Huawei phones can access Google Apps and Play Store services without any restrictions
Huawei can still continue to use the version of the Android operating system available through the open source license called the Android Open Source Project (AOSP). As the software is open source, every developer has the right to access it.
The extent to which Huawei will be hurt by the US government's blacklist is not yet known as its global supply chain assesses the impact. Chip experts have questioned Huawei's ability to continue to operate without US help.
Google still has to announce the apps and services being ban for Huawei after the company canceling Android license. However, this move of the Huawei ban might be minimal in China.