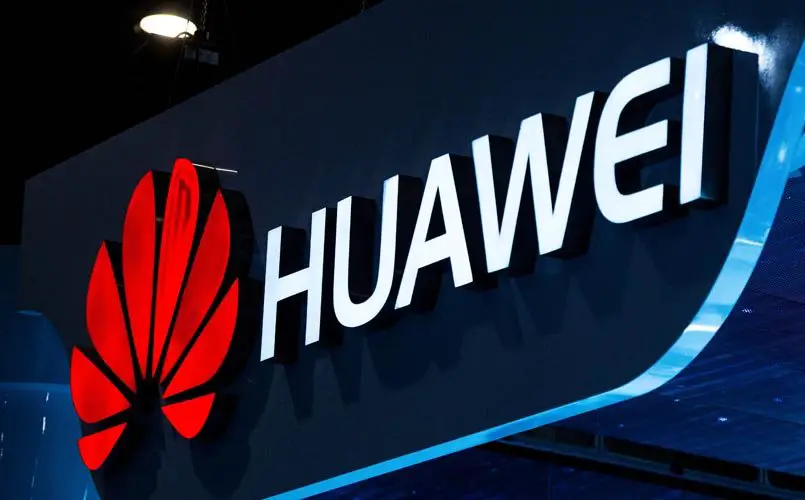 Huawei's US ban is expected to run long and thus the company asks Foxconn to halt production lines for several Huawei phones after the Shenzhen-based company sees the fall in orders. This report has been shared by the South China Morning Post. Foxconn is a Taiwanese technology manufacturer which also makes devices of Apple and Xiaomi alongside the Huawei mobiles.
Another side, Foxconn could also see a dip in the business, but can at least boast several other high profile contracts from that of Apple, Xiaomi, and Google.
It was all started in May when top US companies stopped providing services and tech components to Huawei amid US government ban orders. This has impacted a lot to various fields of Huawei's business especially the smartphone manufacturing as the company is complete reliance on Google's Android operating system for its smartphones.
Last year, Huawei promised to beat Samsung in the world smartphone market by 2020 and become the number one smartphone vendor. Now, it seems all its dream will never come true due to the Huawei ban from various top companies including Intel, ARM, Qualcomm, Broadcom, Google, and others. "As the new situation has emerged, it is too early to say whether we are able to achieve the goal," says Zhao Ming, current rotating president of Huawei.
Also Read: Huawei's Android alternative may be called Ark OS
Regarding this position, Huawei takes it positively and reply that this move has made them even stronger. The Chinese telecom giant has already started developing its own Android-based operating system which may be released as early as this fall. Moreover, the recent reports claim that the HongMeng OS will be released on September 22 and the Huawei Mate 30 series will be first to run on this OS.
The Huawei Mate 30 and Mate 30 Pro will also be the company's first devices to power by Kirin 985 SoC. The Kirin 985 will be based on second-generation 7nm processing and is said to come with Extreme Ultraviolet Lithography (EUV) technology. The processor is likely to be 5G ready Huawei Balong 5000 modem.
Via – Techcrunch