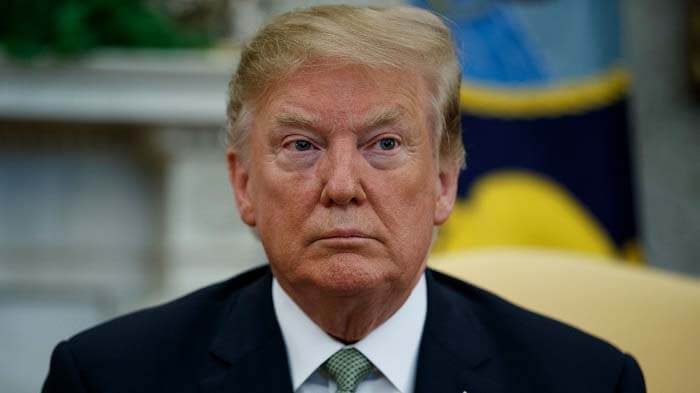 Last week, Trump ordered the US government to include the name of Huawei in the Entity list which reads no US companies is allowed to do business with Huawei as a security concern. As a result, Google along with other top tech companies like Intel, Broadcom, Qualcomm, and more stopped providing services and components to Huawei with an immediate effect.
However, the US government temporarily lifted the ban on Huawei for a maximum period of 90-days, to minimize disruption for its existing customers. This is very less time for any smartphone giant to think something new and implement it right away.
Since the start of Trump's term, there is a continuous rise in the trade tensions between the US and China. Both countries have increased tariffs on imported goods and services.
According to the latest reports, Donal Trump addresses the media at the USFA (US Department of Agriculture) and shares his words on Huawei. US President Donald Trump has raised the possibility of easing restrictions on Huawei as part of a broader trade deal with Beijing, despite labeling the Chinese telecommunications giant "very dangerous".
"Huawei is something that's very dangerous. You look at what they've done from a security standpoint, from a military standpoint, it's very dangerous. So it's possible that Huawei even would be included in some kind of trade deal. If we made a deal, I could imagine Huawei being possibly included in some form, some part of a trade deal", Trump reply's a question from the reporter.
If Huawei was indeed such a big security threat, why would Trump mention that Huawei could be part of a future trade deal? On the surface, the US ban on Huawei hurts many aspects of the smartphone and tech industries while also escalating pressure on China to form a new trade deal.