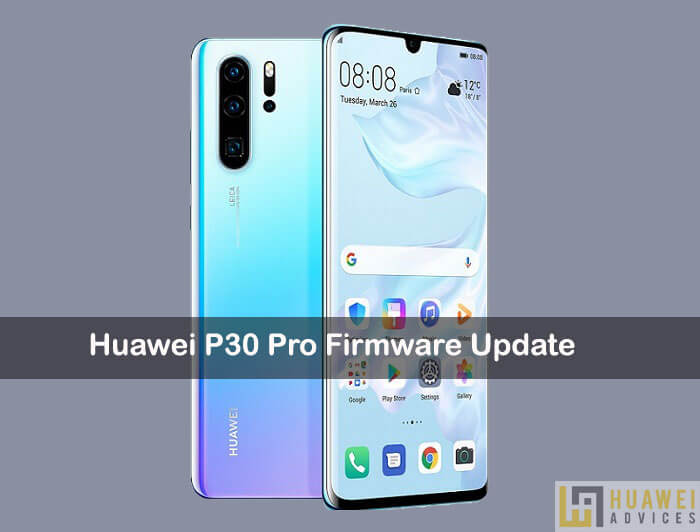 Huawei devices gained a lot of reputation in the global smartphone market with its high-quality cameras especially the Huawei P series. The Huawei P30 and P30 Pro are the latest flagship smartphones to be introduced in the Huawei P series line-up. Both the devices are the perfect examples for the best camera technology to have in a smartphone.
Huawei P30 Pro is currently getting a new firmware update which makes the camera even better. The update has been given the version EMUI 9.1.0.161 (C431E4R2P2) and is about 316 MB download size. It should open at the latest in the next few days if it is not already offered.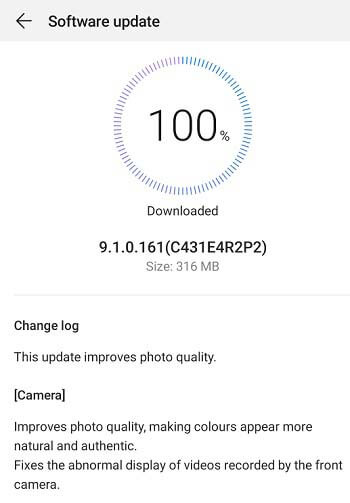 Spotted by Android Authority, the new software update improves photo quality. Image color processing has been tweaked so that users get more natural and authentic photos. It also brings a fix where video recorder through the front camera couldn't be accessed properly.
Also: Huawei Android Q update – List of confirmed devices!
In addition, the update includes improvements for the phone's face unlock feature, the latest Android security patch, and a fix for notifications on the lock screen with live wallpaper in use.
For a detailed comparison of Huawei P30 Pro camera before and after the update, visit the below source link. These images have been taken in-door and outdoor lighting conditions.