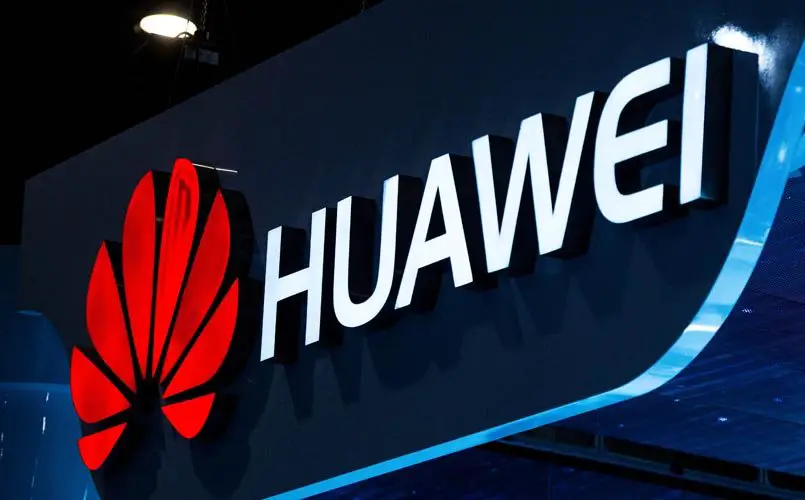 Huawei has achieved the success of becoming world's third largest mobile phone vendor in the world behind Samsung and Apple and has been for quite a while. The company was able to reach this feat without much presence in the United States market. Now it seems Huawei wants to crack any of the first two positions by shaking hands with AT&T telecommunications.
According to the latest reports, Huawei is in a talk with U.S. carrier AT&T, to sell its smartphones in the country. The Chinese smartphone giant is in the early stages of talk where the AT&T will be offering its devices on a contract basis. The reports also claims that the U.S. wireless company has already started testing the Huawei smartphones powered by HiSilicon Kirin chipsets.
Huawei hoped that partnering with Google for Nexus 6P might improve their market share in the country. Yes, that was one of the big step Huawei raised in order to get their smartphones in the hands of U.S. customers. But it was not enough for the company to increase their market share in the country. So, Huawei finally decides to get their smartphones on the shelves of wireless carriers throughout the country. For this, the Chinese mobile vendor need to first get their Kirin SoC accredited by AT&T and then the Wireless carriers can start selling their smartphones such as the Huawei Mate 9.
However there is no official news from both, AT&T and Huawei regarding the same. It clearly shows that Huawei is not giving-up on its plans for United States expansion. Stay tuned for more updates.
Source: The Information