After sharing the iOS 13 Theme for EMUI devices, we're back with another beautiful theme. This is the Samsung Galaxy S10 OneUi Dark Theme for Huawei/Honor users who wants to decorate their device with an awesome look and style. As the name suggests, it is the Galaxy S10 inspired Dark Theme with S10 icons and wallpapers. Read on to download OneUi Dark Theme for EMUI 10, EMUI 9.1, and Magic UI 3.0.

The S10 One-UI Dark EMUI theme supports Huawei phones running on EMUI 9.1 or EMUI 10. Please check your EMUI version before starting the download process. The theme supports stock lock-screen and offers S10 icons/Wallpapers for customizations. It's thoughtfully designed to make every element on the screen easier on your eyes and is seamlessly integrated throughout the system.
Download OneUi Dark Theme for EMUI 10, EMUI 9.1, & Magic UI 3.0
   EMUI Themes Collection for Huawei/Honor
How to install the OneUI Dark Theme on any Huawei or Honor device
1. Download and install the OneUi Dark Theme app on your EMUI smartphone.
2. Launch the app and give the necessary app permissions.
3. Select "Install Theme".
4. Finally, go to the Themes app and apply it from there.
5. In case, if you've downloaded the .hwt theme file, then follow our guide: How to install .hwt EMUI Themes on EMUI 9 Huawei & Honor Devices
Screenshots: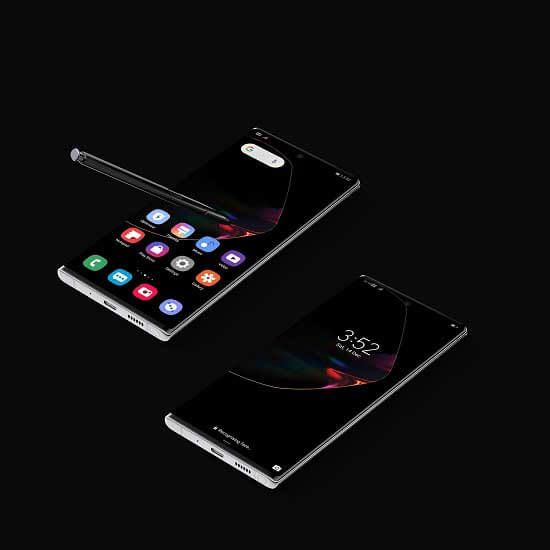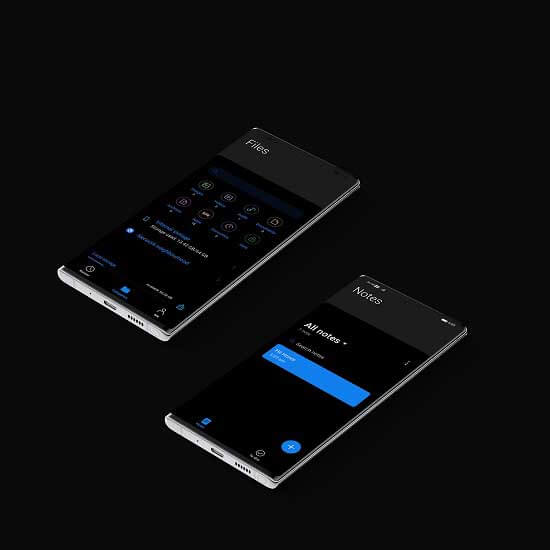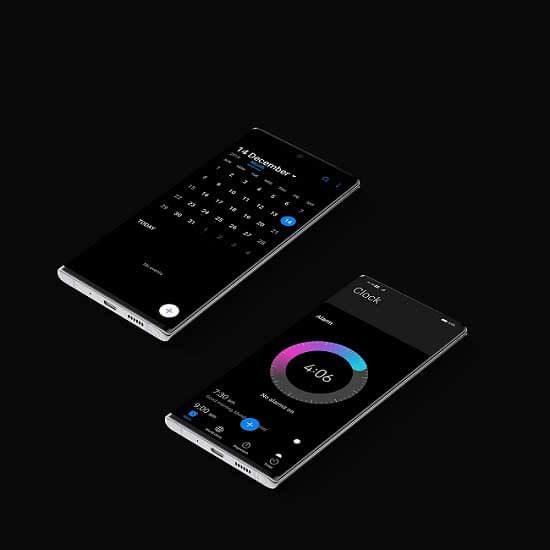 For more such beautiful themes for your Huawei and Honor smartphone, do check out our ANDROID THEMES section. Don't forget to share the post with your friends on Facebook and let them enjoy this beautiful theme.