Bored with your current style off Fingerprint Icon and Fingerprint Unlock Animations on your Huawei smartphone? Need not worry! Here we have a guide to download and apply Fingerprint Animations and Icons on any Huawei device with in-screen unlock support.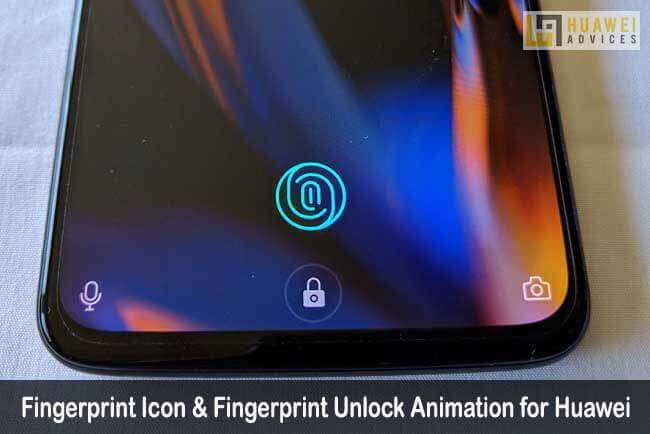 XDA senior member, Zimmen has shared a list of fingerprint icon and fingerprint unlock animations for Huawei devices. Some of the names of fingerprint animations styles include Blue Bomb, Blue Electric, Blue Pulse, Color Fire, Color Swirl, Color Wave, Cyan Electric, Firefly, Oppo1, Oppo2, Oppo3, RoundScan, Particle, Scan, Whiteflame, and Green Circle.
Huawei Mate 20 Pro, Mate 30 Pro, Mate 30, Honor 20 Youth Edition, P20 Pro are few Huawei phones that come with in-display fingerprint unlock. The following fingerprint icon and animations should work with these smartphones.
Disclaimer: HuaweiAdvices is not responsible for what you do with your phone. Always, proceed at your own interest.
Download Huawei Fingerprint Animations and Fingerprint Icons
Guide to Change the Fingerprint Icon and Fingerprint Unlock Animation on Huawei
1. Download the Fingerprint icons and animations from the above download section and extract it.
2. Rename the file to com.huawei.aod
3. Download MT Manager.
4. Launch the MT Manager and go to "/sdcard/Huawei/Themes".
5. Find the theme suffix you want to import the fingerprint special effect to It ends with .hwt, If you don't have a theme file, download one from the Theme app or somewhere else.
6. Next, you need to find the downloaded fingerprint module "com.huawei.aod" on the right interface of MT Manager.
7. Long press the file to add and then save.
8. Open the Huawei Theme app and apply the theme.
9. Restart the device to apply changes.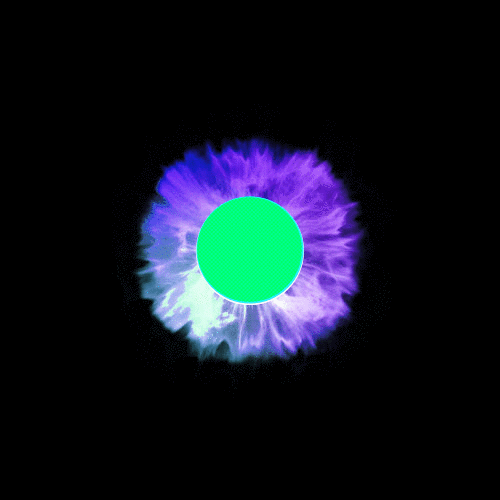 That's it! You've successfully changed the Fingerprint Icon and Fingerprint Unlock Animation on your Huawei smartphone. Any queries or issues while applying the fingerprint animations? Feel free to comment below!