Huawei Health app is an official "Health & Fitness" application from Huawei Internet Service. Here we'll help you Download Huawei Health APK on any Android smartphone.
Huawei Health provides professional sports guidance for your sport. Users of Huawei Watch GT, Huawei Watch GT 2/2e, Huawei Band 4, Huawei Band 3 Pro, and other Huawei wearables need to download and install the Huawei Health app to get the complete details about their activities.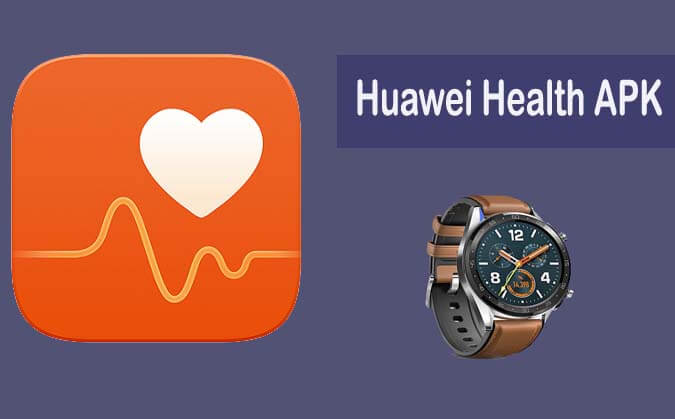 This exclusive app for Huawei wearables helps you to track walking, running, cycling mode, record running track, heart rate, trajectory, with speed and other sports data. The latest version of Huawei Health provides support from 5KM to the marathon running training program.
The Huawei fitness app is supported on each and every Android smartphone running on Android 4.4 or above. Simply, the app requires the Bluetooth function to connect the device with Huawei smart wearables.
If you own a Huawei Watch GT or Band 3 Pro and would like to track and monitor your data from your device, please refer to the below button to download Huawei Health APK. Alternatively, users can also download the app from Google Play Store.
Related: How to Reset Huawei Watch GT to factory settings
Download Huawei Health APK
If you're pairing the Huawei Smart Wearable for the first time, then the following steps will be useful for you:
1. Download the latest Huawei Health app through the above download links.
2. Now, you need to enable the Bluetooth connectivity on your phone.
3. Press and hold the up button to power on your Watch (Huawei Watch GT).
4. Open the app and touch '+' icon. This will be present at the top-right corner.
5. Select your watch name and touch PAIR.
That's it! Your device automatically searches for wearable and establish a successful connection. Enjoy!