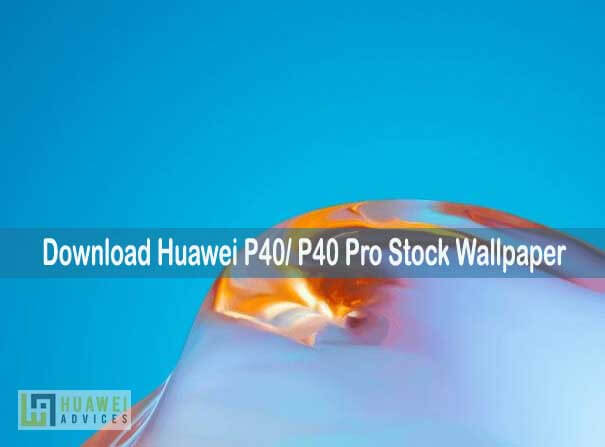 Huawei has set a platform on March 26 where its latest flagship smartphone series i.e. the Huawei P40 makes its official appearance. As we're getting close to the launch date, more and more leaks rounding-up. Today, a brand new wallpaper of Huawei P40 / P40 Pro has surfaced online. Just thought you would be interested, here we have shared a direct link to download Huawei P40 / P40 Pro stock wallpaper.
Like the previous flagship lineup, the Huawei P40 series also comes with new wallpaper collection. Although there might be over half a dozen new stock wallpapers on Huawei P40 series, currently we got hands-on to only one. All credits go to tipster Ishan Agarwal for sharing this beautiful wallpaper over its Twitter handle. Earlier, the same tipster shared the front and back of both phones in great detail. It also shows the new colors, phones will come in.
Huawei P40 Series wallpaper has a resolution of 1525 x 3218 pixels and is about 7MB in size. If you're Huawei fan waiting for the Huawei P40 series, then refer the below link to download Huawei P40 / P40 Pro wallpaper and apply it to your smartphone for Huawei P40-like feel.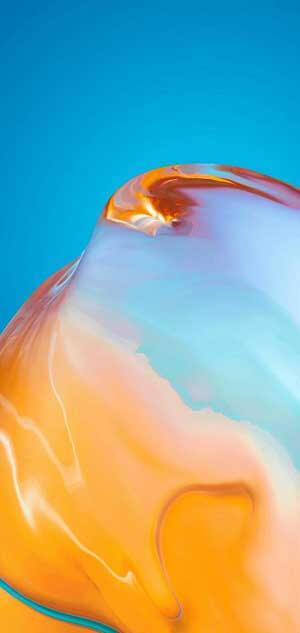 Download Huawei P40 / P40 Pro Stock Wallpaper
   Download Huawei P40 Series Wallpaper
   Huawei Stock Wallpaper Collection
Considering the leaks and rumors, Huawei is expected to launch three flagship smartphones at its 26 March launch event in Paris, France. These could be the Huawei P40, Huawei P40 Pro, and Huawei P40 Pro Premium (Some says Huawei P40 Pro Premium Edition). Earlier, the company also announced the Huawei P40 Lite mid-range smartphone.
The standard Huawei P40 is expected to come with a flat panel, that at the best may flaunt slight curves. On the other hand, the P40 Pro would bring a Mate 30 like curved display, which from the looks of it appears to be quite aggressive. A Kirin 990 chipset, punch-hole display carrying dual selfies cameras are the other specifications.
As of now, we know very little about the Huawei P40 series. But, the day to know everything about the Huawei's upcoming camera-centric smartphone series is not far. Stay tuned as we'll update with every detail once the P40 flagship series goes official coming Thursday.