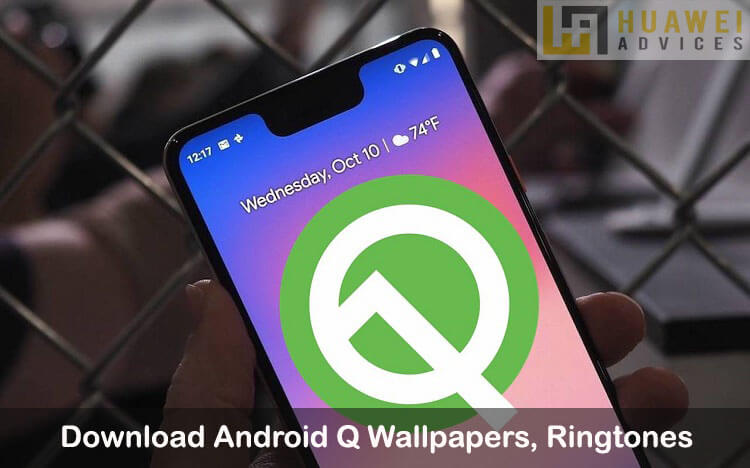 Knowing that the Android Q beta update is released, most of the Android phone users might be looking for stock wallpapers and ringtones. For all those users, here, we have shared a direct link to download Android 10 Wallpapers, Ringtones, Notification sounds, Alarms tones. There are a total of 15 wallpapers and 65 tones giving the feel of newly released Android 10 OS. Not all these wallpapers are new, but like always, it is well-made. Also, there is wide-range of ringtones to choose from and each one is in an OGG format which is all supported by these generation Android smartphones.
The recently introduced Android Q Beta is limited to Pixel devices for a time being. Currently, the Pixel devices namely Pixel 3 or Pixel 3 XL, a Pixel 2 or Pixel 2 XL, or an original Pixel or Pixel XL are eligible for Android 10 Beta 1 update. Users of these devices can flash by sideloading the OTA or wait for some time for the gradual rollout of OTA update.
Android 10 brings several new features over the Android 9.0 Pie OS. Some of the top features of Android 10 includes support for Foldables and an innovative new screen, Sharing Shortcuts, Settings Panels, Connectivity permission, privacy, security, and more. You can also check – List of Android 10 Features.
Download Android 10 Wallpapers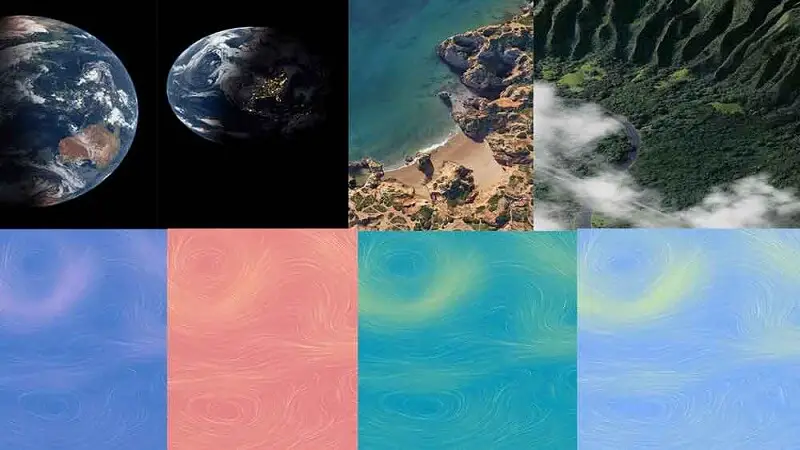 The below link is the Android 10 Wallpapers pack consisting a total of 15 stock wallpaper in high resolution. These can be applied to any modern smartphone without losing quality. If the screen ratio is off, you can still crop these images and apply them afterward. The images are compressed in a zip file which will be easy to download. Just download and extract the zip file on your device and set the suitable wallpaper from the gallery app easily.
   Download Android 10 Wallpapers @ https://huaweiadvices.com/i0eh
Related Content:
Download Android 10 Ringtones
Our single download-able package ahead contains a total of 12 alarms tones, 15 notification tones, 12 ringtones, and 26 UI tones. All these sounds are in OGG format and can be directly applied from the phone's Settings app.
   Download Android 10 Sounds @ https://huaweiadvices.com/0ehm
How to Apply Android 10 Ringtones
1. Download Android_Q_Ringtones.zip and extract the same to your device storage using third-party RAR client.
2. Copy the files to a folder named Ringtones.
3. Launch the Settings app.
4. Go to Sounds and from there you need to tap on Ringtones.
5. Now, you should be able to see all the new ringtones pop up. To set to a new Android 10 sound, go back to the main Sounds setting menu and select Notification sounds.
6. Enjoy!
Let us know which one is your favorite wallpaper and ringtone in the below comments. Also check our Android section for more beautiful wallpapers, themes, and ringtones.