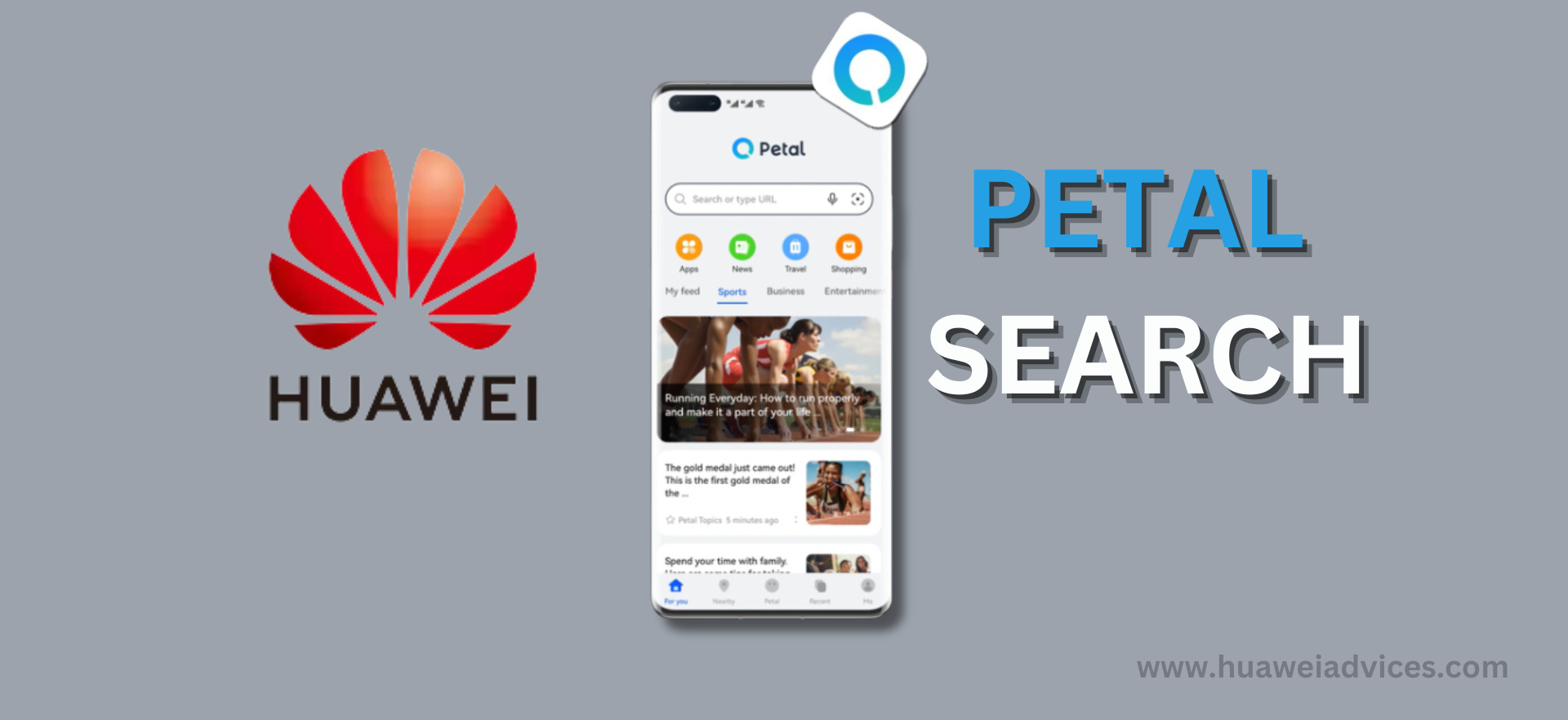 Huawei Petal Search is a mobile app developed by Huawei. It is a comprehensive search tool designed to help users find and access various content and services on their Huawei smartphones. Petal Search is a search engine that can Search the Web, Find Apps, Get Recommendations, Travel and Local Information, News and Updates, Shopping, and Quick Access.
Huawei created Petal Search to offer users alternative options to Google services like Google Search and the Play Store. Due to trade sanctions, they did this because they couldn't access Google services. It's all about giving Huawei users more choices on their mobile devices and creating an Ecosystem Around Huawei itself.
If you want to know how to Install Huawei Petal Search On your Huawei device, you can check Our Article on Install Huawei Health Petal Search App for Android.
Features of Huawei Petal Search App
The Huawei Petal Search App was created to give users an experience similar to the Google Search App, offering a wide range of features, including features like
App Discovery
Quickly discover new apps tailored to your interests and needs.
News and More
Stay informed about the latest weather updates, etc.
QR Code Scanner
Use the built-in QR code scanner to access information or websites quickly.
Voice Search
Effortlessly search for information using your voice, making it a convenient hands-free option.
Local Services
Find nearby restaurants, shops, and services with ease.
Customization
Personalize your app experience by setting preferences and organizing your apps.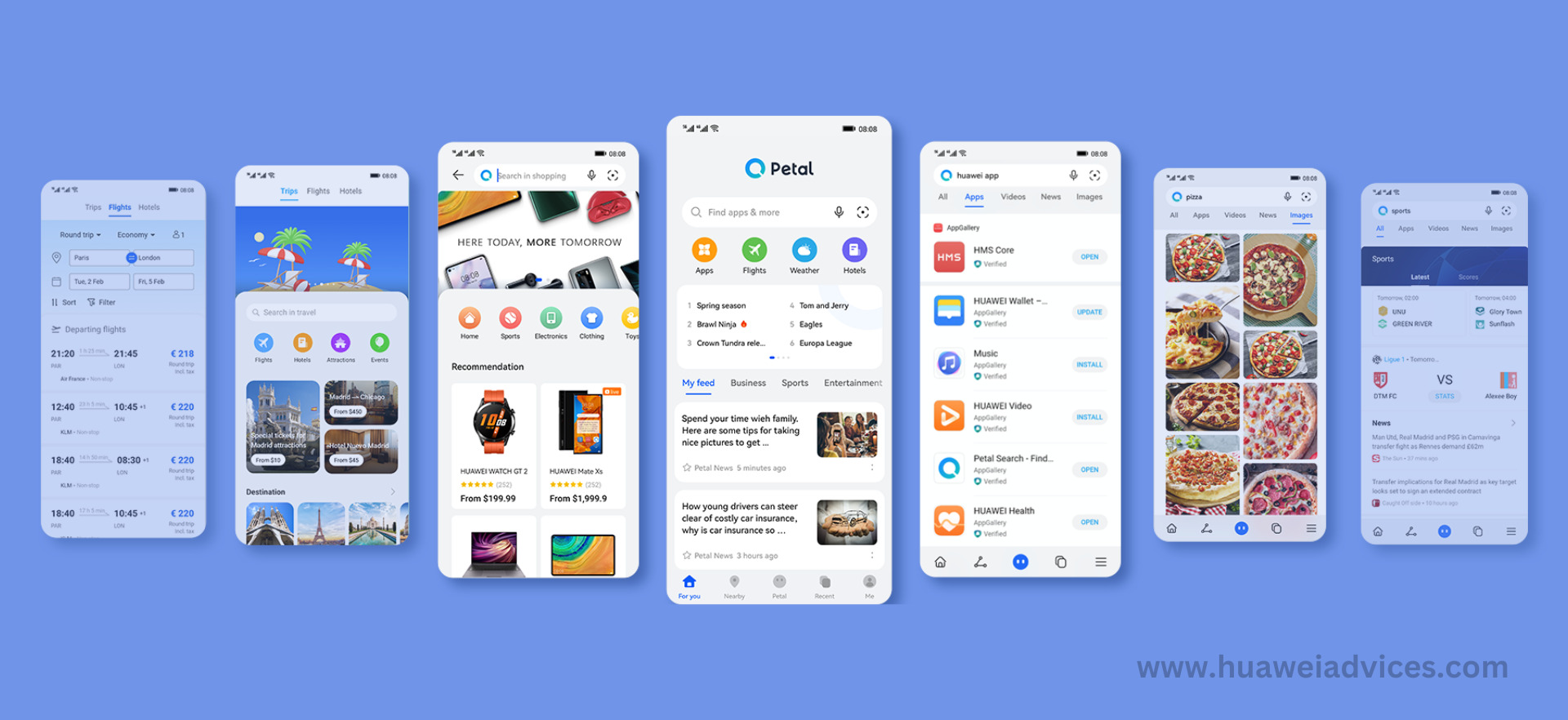 You can download the latest version below:
If you wish to download older versions of the Huawei Petal Search App, you can visit the APK Mirror website(link) to find and download the specific version you need.
If you liked our article, please let us know how you feel about it in the comment section.