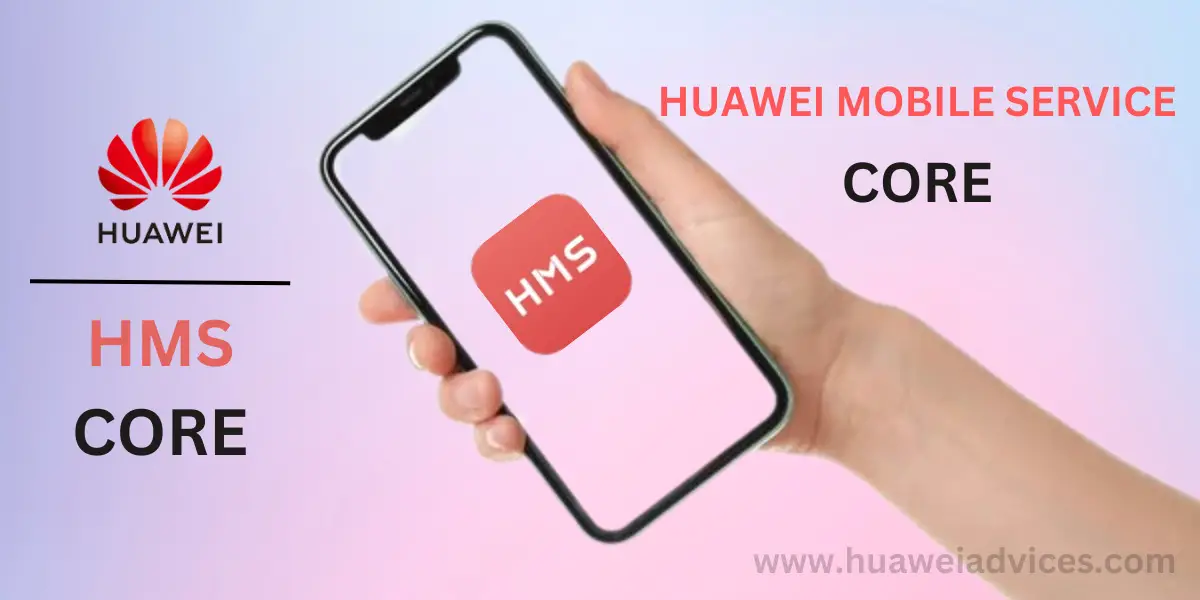 HMS Core, which stands for Huawei Mobile Services Core, is a set of tools that helps developers build excellent apps for Huawei devices. It provides various services, such as Huawei accounts, in-app payments, push notifications, gaming features, and machine learning services.
Using HMS Core, developers can create high-quality apps optimized for Huawei devices, making it easier for users to enjoy great experiences with their apps.
Just so you know, the app name and icon have been changed, and now it's called "HMS Core" instead of "Huawei Mobile Services". While the HMS Core app is unavailable worldwide for Huawei smartphones, you can download the latest APK using the links provided below:
If you have a Huawei device, you can download it from the Huawei App Gallery.
If you do not own a Huawei device, download it from the links below.
If you wish to download older versions of Huawei Mobile Service (HMS Core), you can visit the APK Mirror website(link) to find and download the specific version you need.
If you liked our article, please let us know how you feel about it in the comment section.