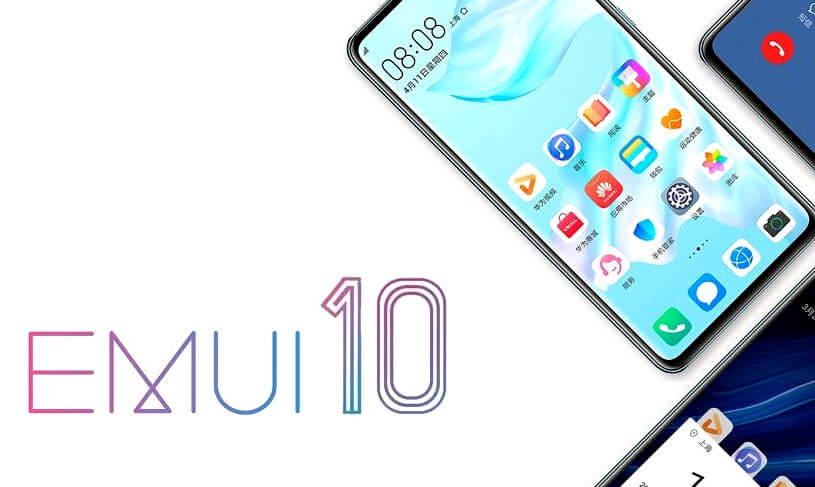 Huawei already rolled out the EMUI 9.1 update to a range of its devices and most of the users will now have an eye on the EMUI 10 update. Yes, the EMUI 10 will be the latest iteration of EMUI version which is said to be based on Google's Android Q 10 OS. The successor of Huawei's EMUI 9.1 OS is already in the final stage of development and its set to go officially on August 9 at Huawei Developer Conference 2019. Just before the launch event, the promo images have been leaked revealing several keys features.
According to the source, the promo of the EMUI 10 OS has been surfaced online at Huawei China developer website that hits major visual and performance-related changes in the upcoming EMI 10.0.
These are the following features and changes seen in the EMUI 10 OS:
1. Classification of UI elements' design and effects.
2. Gallery content management and sorting.
3. Video Ringtones.
4. New personalization options for Theme, Wallpaper, and Fonts.
5. Improvements to the features related to system animations, games, and video.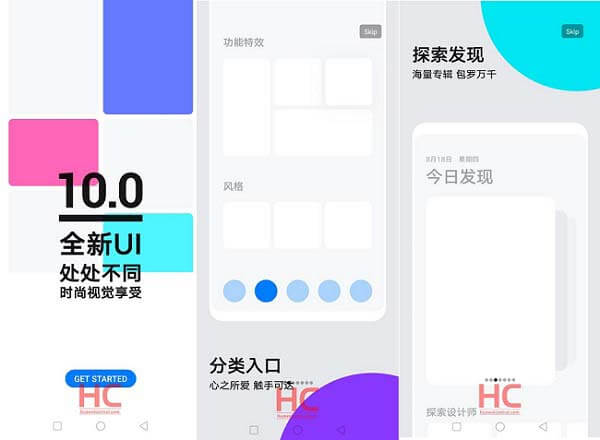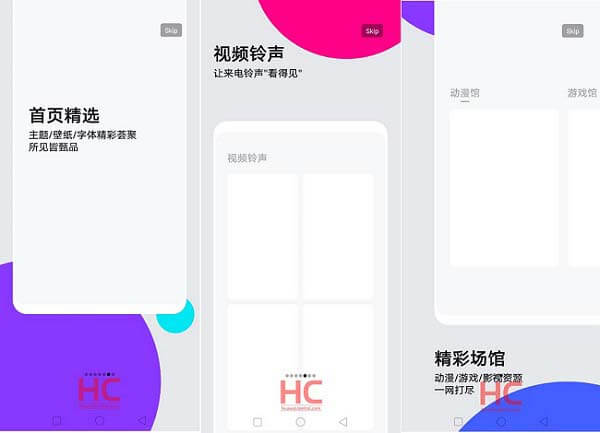 The promo images also tag "10.0 a new UI everywhere" and "different UI" which also clearly hits at a major UI changes. However, one has to wait for the HDC 2019 event which has been scheduled from August 9 to 11 for all the official EMUI 10 features and other announcements.
To remind you, Huawei already confirmed the EMUI 10 update for at least 17 smartphones till now. These include the Huawei P30, Mate 20, P20 series smartphones and several others. Not only Huawei, but its sub-brand Honor also confirmed Android Q-based EMUI 10 update for Honor 20, Honor 10 smartphones.
Check EMUI 10 Update for Huawei & Honor – List of Eligible Devices, Release Date
Alongside the EMUI 10, Huawei is also working on its latest flagship smartphones – the Huawei Mate 30 and Mate 30 Pro. Most probably, these devices will be the company's first handsets to come with EMUI 10 skin out-of-the-box.
Stay tuned as we'll update each and every detail of EMUI 10 once it goes official on this Friday.