Looking to Hide or Remove Notch on your Huawei phone? Then you're at the right place. Here we will guide you to Hide Notch on any Huawei & Honor phone without installing any third-party Android app.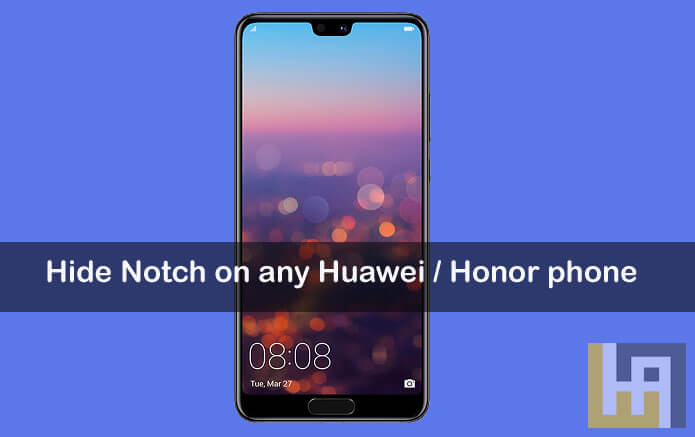 Huawei Nova 3, Nova 3i, Honor 9N, Huawei P20 Pro, P20 Lite, Honor 8X, Honor Play are few of the company latest smartphones with trending Notch display. This is a major change in the design department for Huawei's 2018 smartphones. This design was mainly developed to provide high screen-to-body ratios smartphones. But, it was quite mandatory to leave a small notch over the display which carries front sensors such as camera, proximity, call-speaker and more. Sometimes, this is annoying for the users as it doesn't stretch the whole width but with this guide, you can hide it.
Although there are several apps available on the Play Store to hide notch, but this doesn't required for your Huawei device. It's because Huawei has included this hiding feature right in its EMUI software. So, there is no need to download any Notch app as this option has been implemented at the system level.
Without much ado, follow the below steps to remove/hide the notch on your Huawei & Honor Android smartphones.
Related: How to Run Two WhatsApp Account on any Huawei phone
How to Remove / Hide Notch on Huawei & Honor devices
The following procedure relies on Huawei / Honor phones running on EMUI 8.2 or above, which means users would not be required to install any third-party apps to remove the notch.
1. Firstly, you need to launch the Settings app on your device. This can be done either by tapping on the Settings icon from your home screen or by using the gear button located on the notification pull down.
2. Once in the Settings option, you need to select the Display option.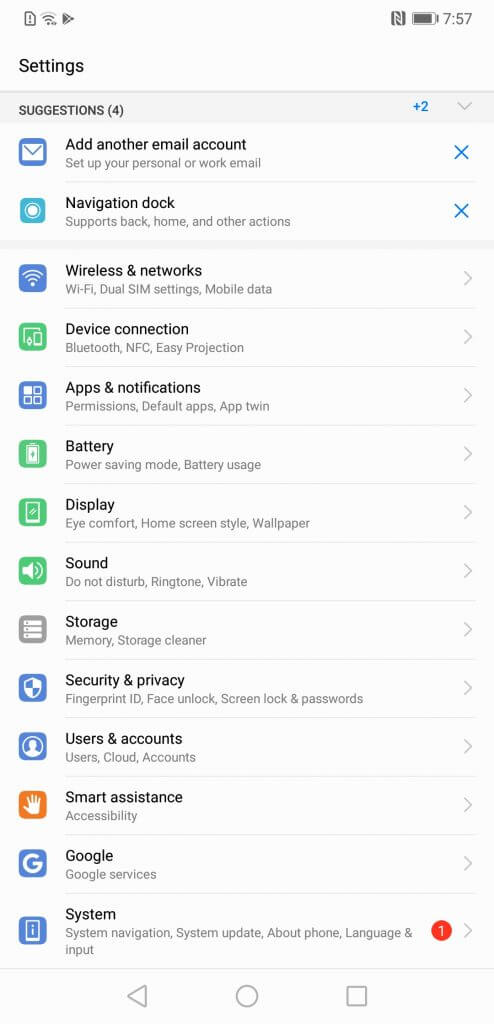 3. Navigate the Notch option and tap on it.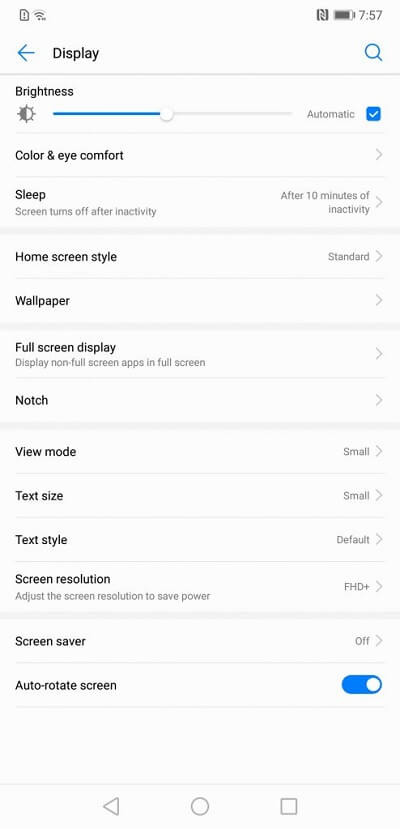 4. Here you will see two options – Default & Hide Notch. You need to select 'Hide Notch' to create a fake black color bezel on both sides of the notch. With these effects, users will no longer see the notch on their device.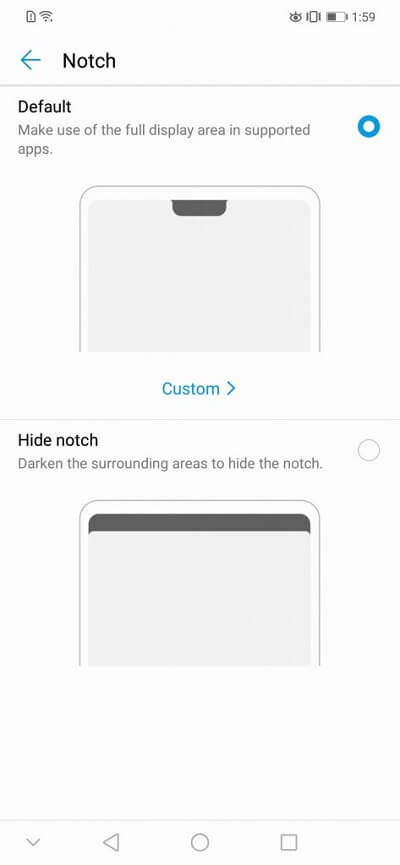 How to Show Hidden Notch on Huawei & Honor phones
To show aback hidden notch on your Huawei phone, just access the Notch settings and tap on 'Default'. This enables the notchback on your handset.
That's it! I hope the above tutorial was helpful to hide the notch on your Huawei / Honor phones. For more tips & tricks, do check our EMUI section.