Although Huawei is struggling with the US-trade ban, its scope for business expansion is never-ending. First, the company set a target to become the world's number one smartphone vendor by 2020. Now, the Chinese telecom tech is eyeing at a 75% smartphone market share in China next year.
Huawei has already set for a target of 50% Chinese smartphone market. Now, there are speculations that the company will grab a 75% market share in 2020.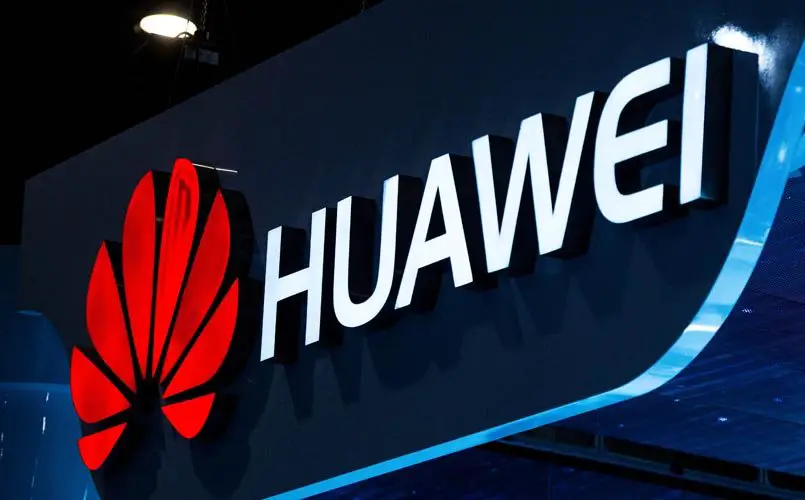 According to the former "Huawei's target for next year has gone from half of this year to 75% year, and it is foreseeable that 5G will have many low-end markets which Huawei will grab…"
Huawei 5G devices will be a great advantage to the company's sales figures. Powered with Huawei 5G chipset, the smartphones will highly attract the buyers with a limited budget. That of devices powered by Qualcomm 5G chipset will be more expensive making buyers opting for Huawei and Honor devices.
According to the reports from China Academy of Information and Communications Technology, Huawei has shipped over 414 million smartphones last year. If we count 75% of that, Huawei will be shipping 300 million smartphones which are a great milestone to be achieved. If it happens so, Huawei will also be dominating the global smartphone market apart from the Chinese market.
But, considering all the fact achieving the 75% market share is highly impossible. It's surely a dream than a reality. Technically, this means all the other smartphone vendors in China including Samsung, Oppo, Vivo, Xiaomi, OnePlus, Apple, and more will be having just a 25% market share. It is highly imaginable.
Although, Huawei's 75% market share in 2020 is difficult it will surely fight to take the figure anything close to it. Stay tuned for all the latest Huawei News.