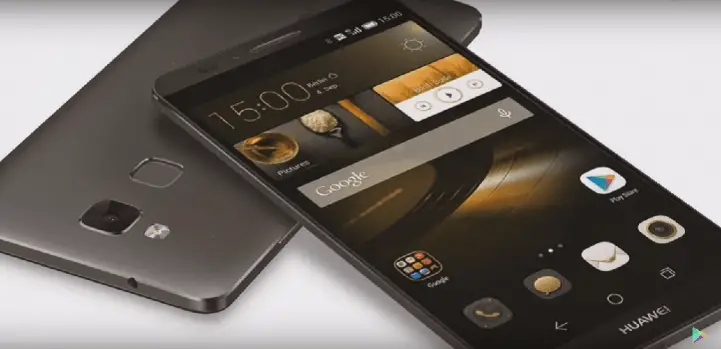 Capturing screen of your Android device has become more important these days. With screenshots features, one can share their Game high score with friends or save information from internet. Users just need to press the right combination hardware buttons on their device to take a simple screenshot.
Honor 6X is the company's latest mid-range smartphone launched in India starting from Rs. 12,999. Those who already own this device might be looking for screenshot guide. For all those users, here we have shared best Honor 6X screenshot tips & tricks. Also how to take wide aperture blur photos on Honor 6X
How to take a screenshot on Honor 6X
1. Select the screen of which you like to take screen capture.
2. Now you need to locate the following hardware buttons – Power + Volume Down.
3. Press the above buttons simultaneously for 2-3 seconds.
4. This will give a camera click noise and you will see a notification that the screenshot is captured.
5. Release the hardware buttons.
6. The image is stored in the Gallery under a separate folder named "Screenshots".
Apart from the hardware combination keys, users can also take a quick screenshot by dragging down the notification panel and then tapping on the Screenshot shortcut icon. Also how to enable fingerprint gestures on the Honor 6X