Huawei and its sub-brand Honor have started rolling out a new EMUI update to its smartphones and tablets. Users have started reporting that their Honor 10, V10, and Huawei Mate 20 Lite have started receiving EMUI 9.1 Beta build as part of a new update. This comes soon after we reported that the EMUI 9.1 stable update has been released for Huawei Mate 20 Pro and Mate 20 X. The new EMUI 9.1 beta update is available only for Chinese devices and is rolling out via OTA (over-the-air) to the selective models.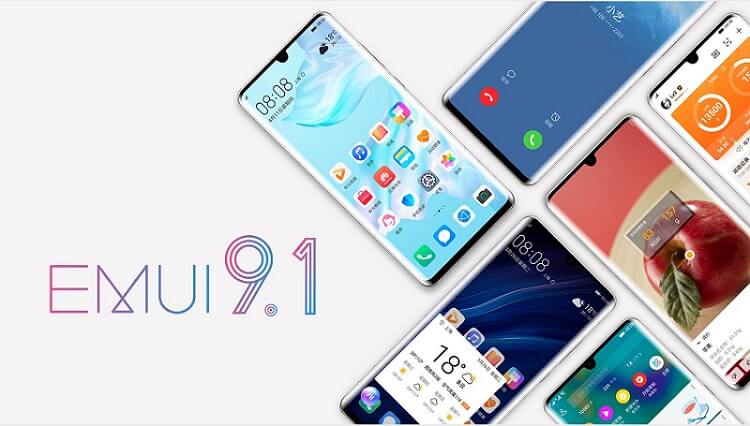 If you have Chinese variant of Honor 10, V10, or Huawei Mate 20 Lite then make sure the software is up-to-date to receive the EMUI 9.1 Beta update. You would also need to ensure that your phone is not rooted and that you have enough internal storage space to successfully receive and install the update.
Also: These 49 Huawei and Honor phones confirmed to get EMUI 9.1 stable update
The following are the list of models currently receiving the latest EMUI beta update:
Honor 10 – COL- AL10
Honor 10 – COL- TL10
Honor V10 – BKL-AL20
Honor V10 – BKL-AL00
Honor V10 – BKL-TL10
Huawei Mate 20 Lite/Maimang 7 – SNE-AL00
To remind you, the EMUI 9.1 was announced at the Huawei P30 series launch event in Paris last month. GPU Turbo 3.0 technology, OneHop for file sharing, Car Key, Phone Clone, One Touch are the highlights of the EMUI 9.1 update. You can check here for a complete list of EMUI 9.1 top features. Huawei P30 and P30 Pro are the only devices come pre-installed with the latest EMUI 9.1 firmware.