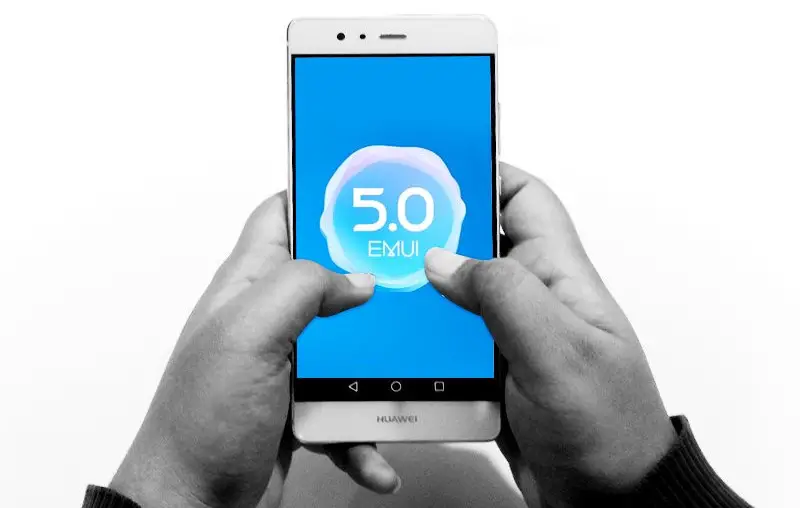 Huawei has officially announced its plans of rolling out its next software – EMUI 5.0 – to the various range of smartphones in India. According to Huawei, the EMUI 5.0 update will be based on Android 7.0 Nougat and will be released to Honor 8, Honor 6X, Honor 5C, and Huawei P9 smartphones this month itself. As it is a major upgrade, it brings improver user experience compared to its predecessor with one-button navigation, intuitive interactions, machine learning, and improved security.
Huawei's Honor brand is all set to announce its latest smartphone, the Honor 8 Lite which will feature the new EMUI 5.0 ROM out of the box. This week the Honor 6X already got the taste of EMUI 5.0 Nougat update in some countries.
The company also claims that the EMUI 5.0 comes with machine learning where it automatically analysis user's usage habits and allocates resources accordingly to it for better RAM management and better device performance. It continues to support Huawei's proprietary SOS feature that can be activated in an emergency situation on pressing user-defined buttons. Also EMUI 5.0 Features, Tips, Tricks and Hidden Features.
Huawei's research and development team's spokesperson said, "The user can now reach 90 percent of the core functions in just two to three clicks. Additionally, users can jump between their professional and personal lives effortlessly with profiles now being able to run in parallel – no switching of phones necessary."
As always, Huawei has focused on localization, the EMUI 5.0 ROM comes supported with 14 languages including Tamil, Telugu, Punjabi, Kannada, Gujarati, Hindi, Bengali, Marathi, Oriya, and Urdu.
Stay tuned with us as we'll update with EMUI 5.0 ROM download links and flashing tutorial.