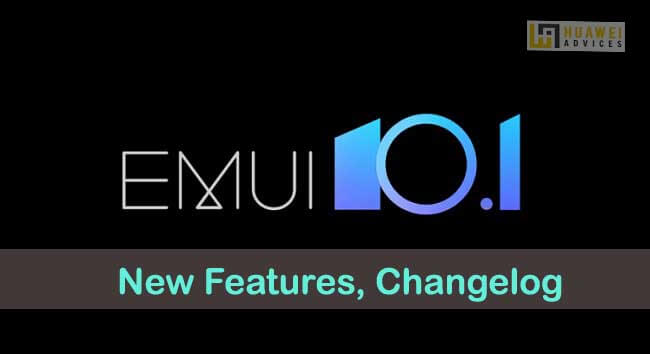 EMUI 10.1, the successor of EMUI 10 is finally official alongside the Huawei P40 series at a global online event yesterday. The version is still based on Android 10 and brings new features and improvements over the EMUI 10. All the three flagship devices in the Huawei P40 series namely the Huawei P40, P40 Pro, and P40 Pro+ runs on EMUI 10.1 ROM out-of-the-box. Excited to know what the EMUI 10.1 brings? Then, here we have the EMUI 10.1 features and services overview.
EMUI 10.1 – List of Top Features
MeeTime [Communication, Screen Sharing, Multi-Video Conferencing, Real-Time Action Camera]
Multi-screen Collaboration
Huawei Share
Cast + Wireless Projection
Sound Booster
Gallery
Celia – Huawei Voice Assistant
New Themes
Multi-Window
Multi-Device Control Panel
Performance Improvements
Security and Privacy
The above is the list of EMUI 10.1 features. To give a fair idea about each and every new feature, here below we have discussed the same in detail.
1. MeeTime
MeeTime alone brings a total of four new features. This helps the user to get in touch with their loved ones whenever there are very far from them. The services under MeeTime include Communication, Screen Sharing, Multi-Video Conferencing, and Real-Time Action Camera.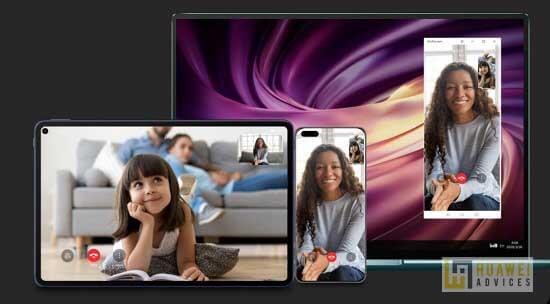 High-quality communication: MeeTime connects you with your family and friends at any time and anywhere with high-quality video calls, even in low-light or poor network conditions.
Screen-Sharing: One can instantly share the mobile screen with their friends or relatives with the help of MeeTime Screen-Sharing feature. This way, whenever hesitating over an online purchase, simply call your friend on MeeTime and consult over real-time screen sharing. One can also guide their parents on how to use any feature of a smartphone via the realtime screen sharing.
Real-Time Sharing with the Action Camera: MeeTime lets you connect your Action Camera with your Huawei smartphone and thereby shares the real-time immersive view with your family. This gives the feeling that they are with you.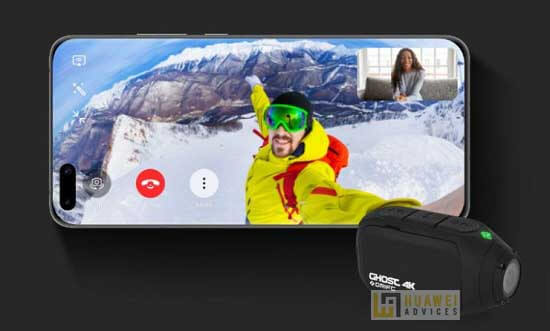 Smarter Video Conference: Fisheye conferencing camera system3 leverages the video call capability offered by MeeTime to make everyone in the same room visible during a video conference.
You may also like:
2. Multi-screen Collaboration
Larger Screen, More Productivity: With one touch, users can connect their smartphones with PC. All the mobile functions can be controlled through the PC applications.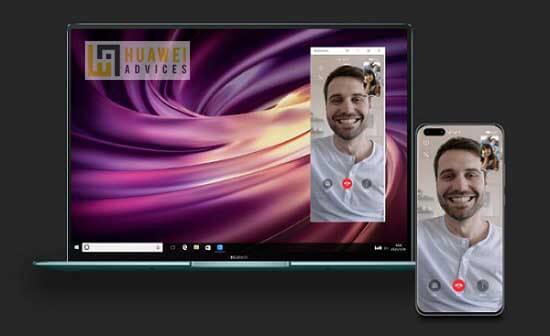 Video Call, Hands-Free: One can attend a video call directly from their PC without actually picking up the smartphone. Huawei's distributed technology enables smartphones to use the PC's microphone and camera.
3. Huawei Share
Fast Wireless Sharing: With the updated Huawei Share in EMUI 10.1, one can share the files easily and extremely fast between Huawei phones, tablets, and other OEM devices.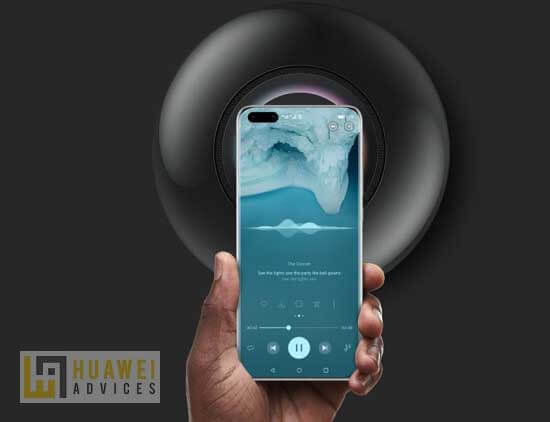 OneHop: Connect smart devices with your Huawei smartphone with a single tap.
4. Cast + Wireless Projection
Huawei Cast+ enhanced projection technology delivers smooth projection performance due to the resilience to network instability. Thanks to low latency performance, you could even connect with a Bluetooth gaming controller8 to enjoy a "Console-Like" experience.
5. Sound Booster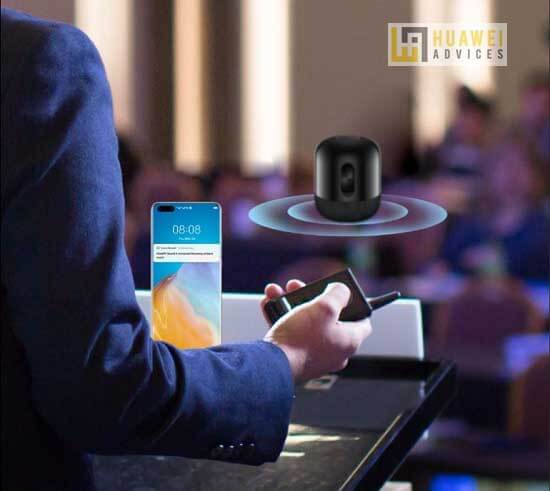 Need to be heard in a large room? Activate the Sound Booster so your sound can be amplified by a Bluetooth speaker. You can also wear Bluetooth earbuds to make the conversation crystal clear, even with a noisy background.
6. Gallery
EMUI 10.1 new Gallery feature lets you find and share photos on multiple devices when they're connected to the same home WiFi network.
7. Huawei Voice Assistant – Celia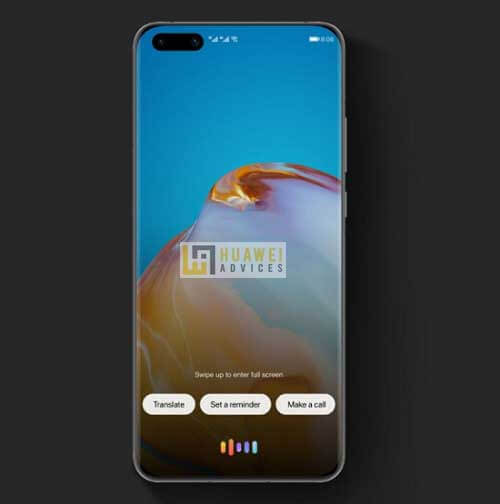 To take on Google Assistant, Huawei launched its own voice assistant called Celia. Simply, say "Hey Celia" or hold the power button for a second to activate voice assistant. Celia will start helping with all your tasks hands-free.
8. New Themes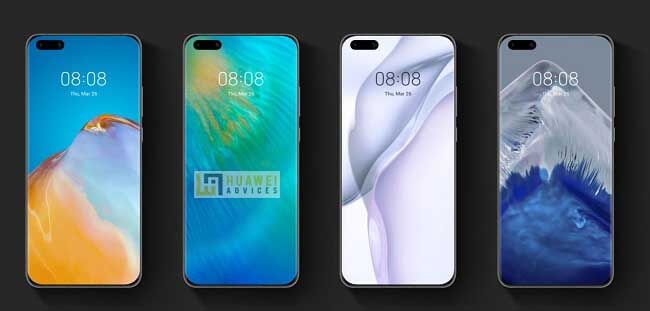 EMUI 10.1 comes with new themes collection that gives a fresh look to your device.
9. Multi-Window
Slide-in from either side of the screen and stay to access the app dock. Drag an app out to activate a multi-window. You can drag and drop images, text or even files across multi-windows.14 When you're gaming or watching a video, you can reply to messages in a floating window without quitting current Apps.
10. Multi-Device Control Panel
Swipe up from the lower left or right corner to access the Multi-Device Control Panel. From here, you can easily connect the nearby devices and smart home appliances.
11. Performance Improvements
EMUI 10.1 provides more responsive and consistent performance. Here the system response time is reduced by 20.8% and the average latency fluctuation by 10.5% over the EMUI 10.
12. Security and Privacy
Local data is fully encrypted. Cloud data is also encrypted during transmission and storage for your data security. PrivateSpace, App Lock, and the Password vault are all there to protect your privacy.
You can also check the below source link for a detailed EMUI 10.1 changelog, features videos, and more. You can also check our EMUI 10.1 tag for tips, tricks, and news regarding EMUI 10.1 update.
Also: EMUI 11 – Release Date, Eligible Devices, Features
Source – Huawei