Huawei Firmware Finder Download: Huawei is one of the well-known companies in the smartphone industry. It has gained huge popularity in the last couple of years due to the launch of high-end smartphones at an affordable price tag. More importantly, it is also consistent in rolling out Android updates not only for flagship devices but also for mid-range segments too. Android 10 update is officially released by Google and most of the new Huawei devices will be soon getting the update. Like every time, the update will be pushed via OTA which might take an ample amount of time to appear on your device. Today, here we have shared the Huawei Firmware Finder tool which lets you download the latest Huawei / Honor EMUI firmware and update it manually.
The Huawei Firmware Finder tool is developed by the team MT. XDA forums, so all credits go to them. The tool helps you to find the correct firmware for your region and phone model, thereafter creating automatic download links. It is available for both Android and Windows platforms.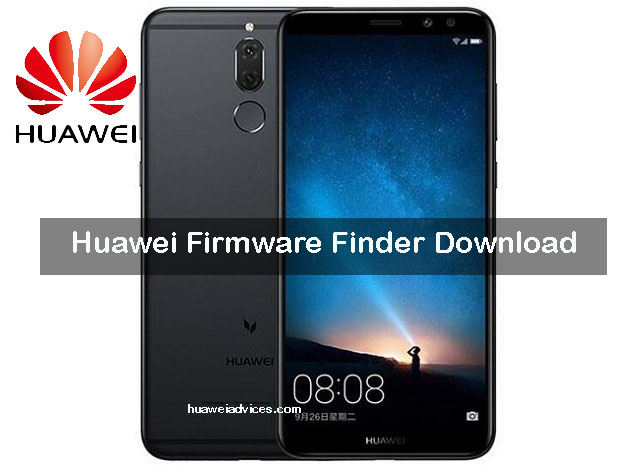 Compatible Devices: Huawei P20 Lite, Honor 7X, Honor View 10, Honor 9 Lite, Honor 10, Honor 7A, Honor Play, and more.
Note: The Windows PC should have .NET Framework installed and have an active internet connection to run the Huawei Firmware Finder tool.
Huawei Firmware Finder Features –
The new Huawei Firmware Finder comes with a lot of features like:
For Windows:
Ability to find firmware for different ranges and common databases
Added proxy servers
A built-in firmware loader
For Android:
Ability to find firmware from common databases
Added proxy servers
Download speed up to 5 MB per second
Download Huawei Firmware Finder
Guide to use Huawei Firmware Finder to download Stock Firmware for Huawei / Honor EMUI phones
1. Download the Firmware Finder tool from the above-provided link and extract the same into a folder.
2. Go to the folder and run 'FirmwareFinderRewrite.exe' file (just double click, no need for installation)
3. Find your device model number from the path Settings > About phone > model number.
4. Click on the 'Common base' tab and enter your device model number into the 'Model for find' search box and click on the 'Find' button.
5. A list of firmware will be displayed on the screen along with a changelog.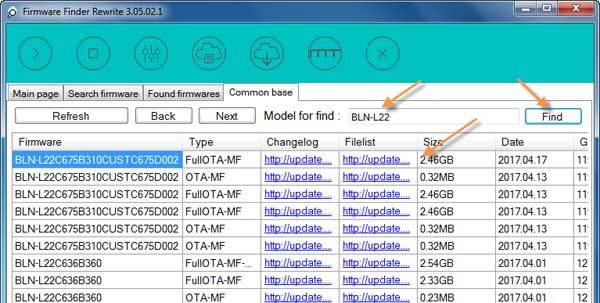 6. Click the required file (under Filelist), a window will pop up with a download link for both update and full firmware.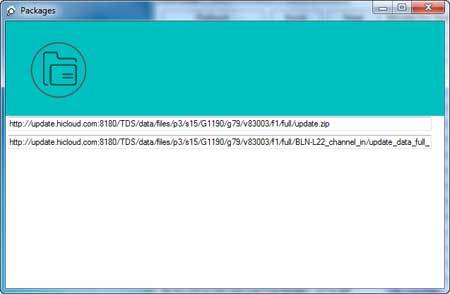 7. Simply click on the link to start your download to your computer. Now tap the below button for a step-by-step guide on how to Flash Stock Firmware on any Huawei phone.
  Guide to Flash Stock Firmware on any Huawei Phone
As an alternative, users can also use the Android version of Huawei Firmware Finder to download the latest version of EMUI ROM. Download directly from Google Play Store.
Does the above tutorial useful? Do share your thoughts in the below comment section.
Related Posts: