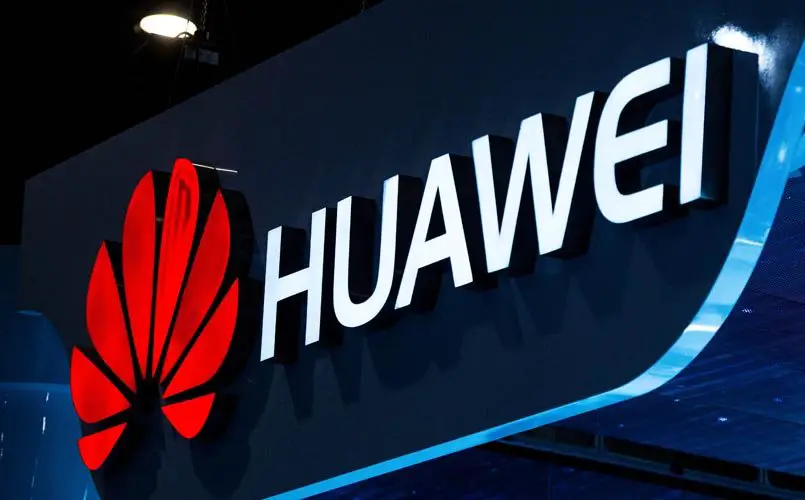 Huawei has officially confirmed that it has started working on foldable smartphone. The announcement comes by Huawei CEO Richard Yu at an event in London on last Tuesday where the latest Huawei Mate 20 series smartphones where also launched. This smartphone will not only have foldable display but also features 5G connectivity. With this, the device will be first among the Android phones to get 5G network support.
In an interview with Digital Trends on the sidelines of the Mate 20 launch, Huawei CEO Richard Yu said "We are working on foldable phones. Foldable 5G phones." These foldable phones will be part of company's next-generation device lineup.
Huawei plans for a separate 5G phone where already surfaced when the company released the world's first commercial 5G chipset called Balong 5G01, challenging the likes of Intel and Qualcomm. The chipset supports 3GPP standard for 5G networks offering downloads speed of up to 2.3 gigabits per second. This Chinese smartphone giant have also invested $600 million to make its smartphones 5G compatible and also for the release of new 5G supported handsets.
This will be a huge shocker for Samsung as the company already expressed a desire to be the first smartphone OEM to release a "truly foldable smartphone". With this Huawei announcement, it's will be really excited to see which company launches its first foldable 5G smartphone. Both the companies are expected to launch the foldable concept devices in early 2019.
Samsung has scheduled a developer conference next week, so more details of its upcoming foldable smartphone are expected to reveal at that time. Stay tuned!