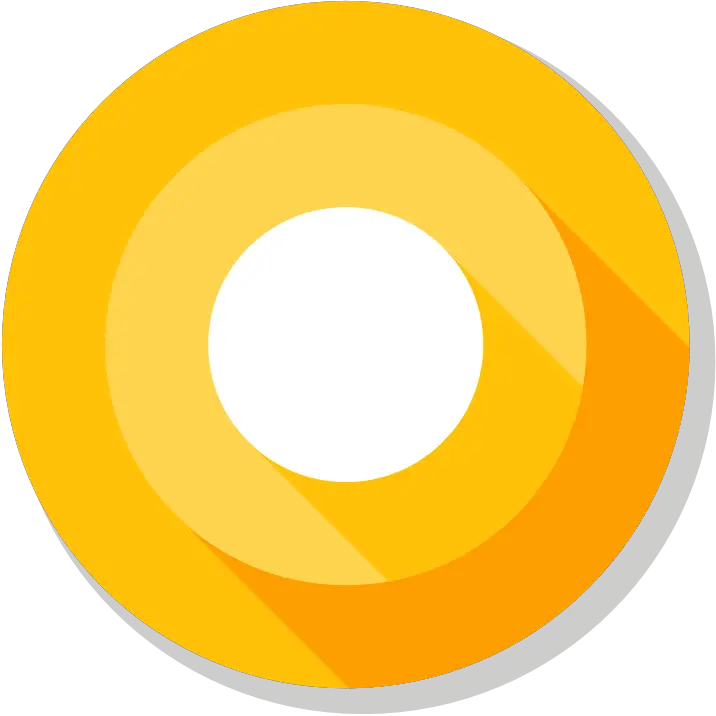 Google still have to make official its upcoming Android operating system i.e. Android O. Before its official announcement, it seems Huawei has already started testing the Android O firmware internally on their Huawei Mate 9 smartphone.
According to a report, the Huawei engineers already began testing the new EMUI version based on Android O. Though it's still in the early build test, it makes clear that Huawei wants to be first among those companies upgrading their devices to latest Android O firmware. You can check the below image shared by an XDA member who managed to get his hands on the Android O test build for Huawei Mate 9.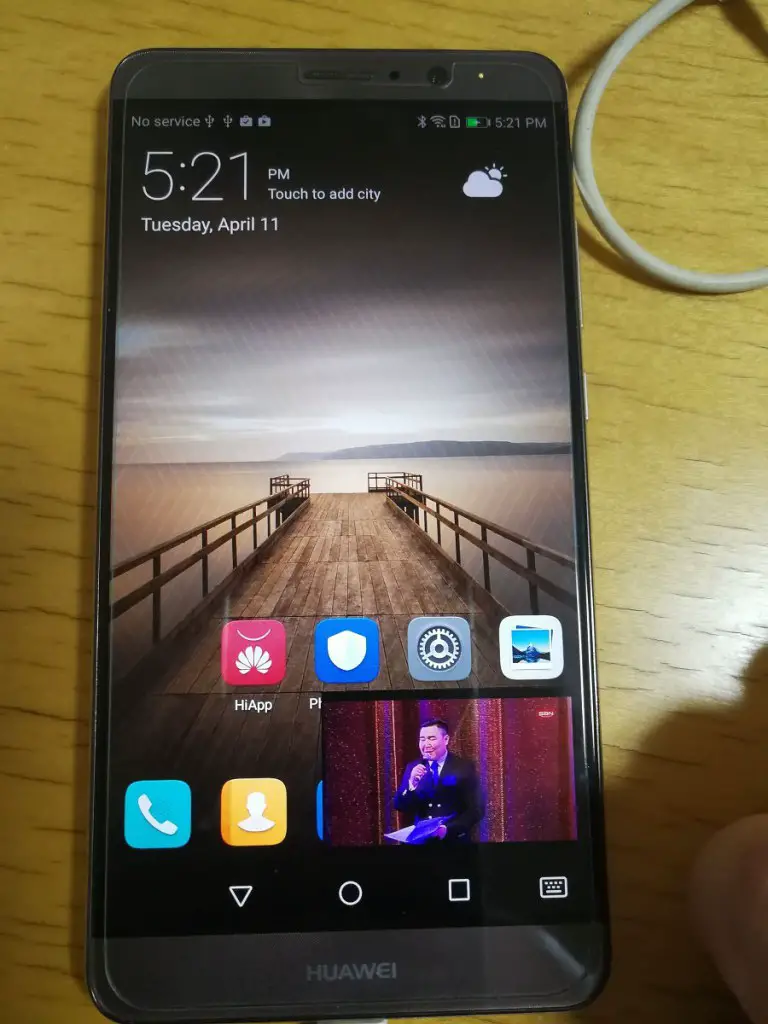 Though the screenshot didn't show the Android version but it clearly shows software running Picture-in-Picture mode which is the Android O feature. Apart from these, no other details has been revealed. As it is still under build test, we can expect several Android O features missing in the device. Also download Nexus 6P Android O Developer Preview.
Stay tuned with us as we'll update Android O plans for Huawei smartphones and tablets once anything goes official from the company.
Source – XDA