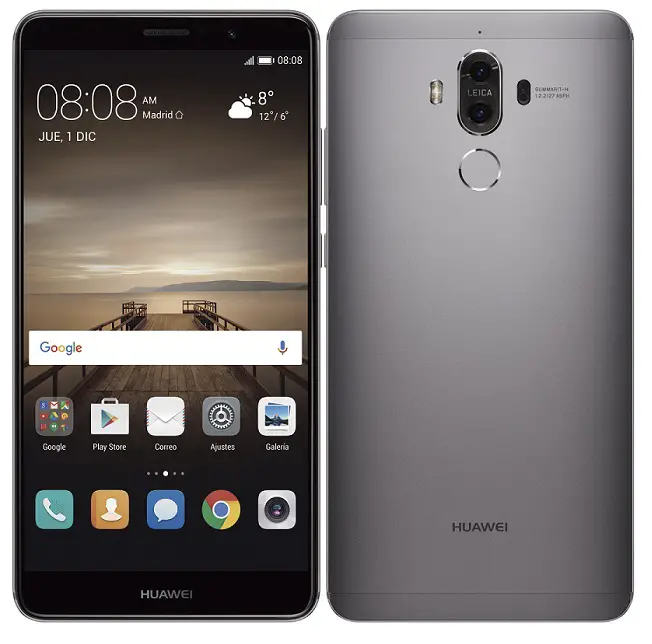 Here we have shared download links of proper USB Drivers for Huawei Mate 9 smartphone. Launched back in November last year, the Mate 9 packs with company's top of the line hardware, including the Kirin 960 SoC. In order to use the device most of it, users need to install USB Drivers on PC.
With USB Drivers installed on Windows PC, one can easily establish a connection between smartphone and computer. This will inturn lets you transfer media files and other data with ease. Every time you connect the device with PC, these drivers automatically recognises your device. Apart from USB Drivers, Huawei has its own Android Device manager software called HiSuite. If you install HiSuite, the PC automatically installs suitable USB Drivers on your PC. Here HiSuite comes with some additional features like you can manually check for latest updates and manage contacts.
Refer the following links to download USB Drivers & HiSuite Phone manager for Huawei Mate 9 –
Huawei Mate 9 USB Drivers – Download
Huawei Mate 9 HiSuite – Download
How to install USB Drivers on Windows PC:
1. Download USB Drivers file from the above link and save it on your PC.
2. Double-click the same to start the installation process.
3. Connect your Mate 9 phone with PC.
4. Wait till the computer recognises the device.
5. Several drivers including the modem, MTP service, etc. will be installed automatically.
That's it! Now you can easily transfer photos, music, videos, or any other files between your Huawei device and PC.
Related: How to install TWRP & Root Huawei Mate 9
How to Unlock Bootloader of Huawei Mate 9