Huawei Mate X, the company's first-ever foldable smartphone made its first appearance at the MWC 2019 event held earlier this year. Till then, the smartphone shipping date has been postponed several times. Today, Huawei finally confirms the November 15 as the date on which the Huawei Mate X will start shipping. The delay is mainly due to tech supply disruptions caused by a US trade blacklist imposed on the firm in May.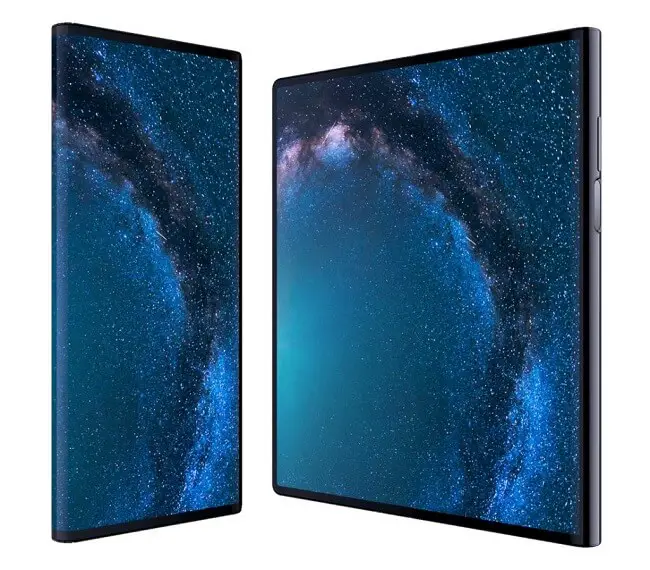 Alongside the availability details, the Chinese telecom tech also revealed the pricing of its first-ever foldable smartphone. The Huawei Mate X will be sold at 16,999 Yuan (approx. $2,400 / Rs. 1,70,000) in China. When asked about the global rollout, a Huawei spokesperson replies as follows "Our strategy is based on carriers' 5G roll out in different regions. So far, Huawei has made the Huawei Mate X available in the China market on Nov. 15. A global launch plan is under review".
According to the CNET reports, Huawei is also expected to launch the Mate Xs model in 2020 featuring the same processor to that of Huawei Mate 30 Pro i.e. Kirin 990 SoC. It is also important to note that Huawei Mate X will run on an open-source version of Android and lacks Google apps. That's a result of being placed on a US watchlist due to national security concerns.
The Huawei Mate X features two FullView Display panels in 6.6-inch and 6.38-inch sizes that jointly bring an 8-inch OLED FullView Display panel when unfolded – without any display notch. The device, when folded, offers a 6.6-inch display experience at the front with a pixel count of 1148×2480 pixels and 19.5:9 aspect ratio.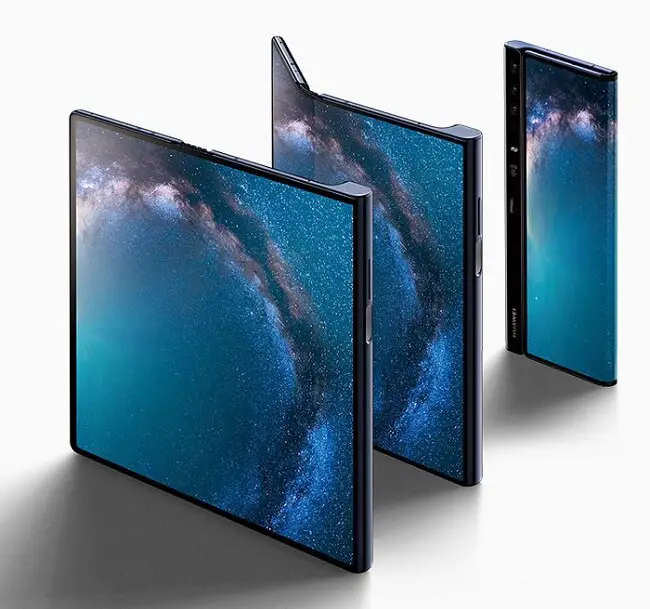 It is powered by HiSilicon Kirin 980 SoC coupled with 8GB RAM. For photography, there is a two-in-one front and rear camera setup that is powered by Leica optics. It has three sensors featuring a 40-megapixel primary wide-angle lens, a 16-megapixel ultra-wide-angle lens, and an 8-megapixel telephoto lens, all of which can be used for selfies as well. It is powered by a 4,500mAh battery with fast charging technology.
Meanwhile, Huawei celebrated the milestone of shipping 200 million smartphones this year by announcing the limited version of the Huawei Mate 30 Pro. Interestingly, Huawei has achieved the milestone 64 days earlier than it did last year despite the US ban. This limited edition features the regular Vegan Leather design of the Mate 30 Pro 5G with added shipment mark printed on the back.