Huawei P20 and P10 series flagship users will be happy to hear that the Huawei has started rolling out EMUI 9.1 Beta update. These include the Huawei P20, P20 Pro, P10, and P10 Plus. Earlier, Huawei's sub-brand Honor also released EMUI 9.1 beta update to a range of its devices including the Honor 8X, Honor 9, and Honor V9.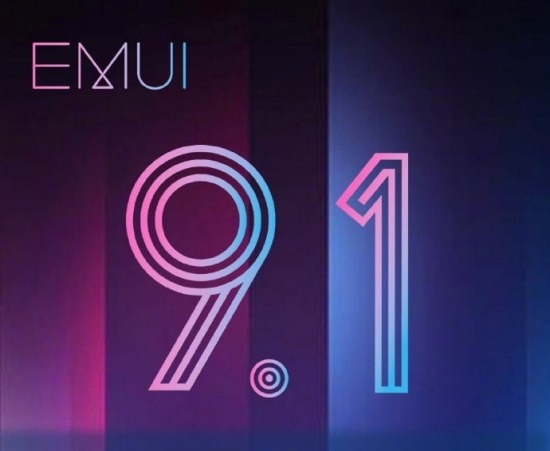 The EMUI 9.1 ROM is still based on Android 9 Pie OS. Currently, the beta program is introduced exclusively for Chinese variants while the global variants are expected to receive in the coming weeks.
Make sure these supportive devices run on the latest version of EMUI ROM, otherwise they will not receive a version push. For example, the Huawei P20 and P20 Pro should be running on EMUI 9.0.0.184 or above to get the EMUI 9.1.0.310 beta update.
Also: These 49 Huawei and Honor phones will get EMUI 9.1 Stable update
The following models of Huawei devices receiving the EMUI 9.1 beta update:
Huawei P20 series models:
Huawei P20 – Full Netcom version EML-AL00
Huawei P20 – Mobile customized version EML-TL00
Huawei P20 Pro – Full Netcom version CLT-AL00, CLT-AL01, CLT-AL00l
Huawei P20 Pro – Mobile customized version CLT-TL00, CLT-TL01
Huawei P10 series models:
Huawei P10 – Full Netcom version VTR-AL00
Huawei P10 – Customized version VKY-AL00
Huawei P10 Plus – Custom EditionVKY-TL00
To remind you, the EMUI 9.1 was announced at the Huawei P30 series launch event in Paris last month. GPU Turbo 3.0 technology, OneHop for file sharing, Car Key, Phone Clone, One Touch are the highlights of the EMUI 9.1 update. You can check here for a complete list of EMUI 9.1 top features. Huawei P30 and P30 Pro are the only devices come pre-installed with the latest EMUI 9.1 firmware.
Related Content: