U.S. President Donald Trump removes the trade restrictions on Huawei. This is a great relief as all the top US tech companies have stopped providing components and services to Huawei from past one month. The announcement comes at a press conference at the G20 summit in Osaka, Japan.
Back in May, the Trump administration included Huawei in the dreaded "Entity List" after it considered doing business with Huawei could lead to a matter of national security. As a result, Huawei not only able to sell its smartphones and laptops in the U.S. markets but also ban to purchase any products and services from the U.S. tech companies. This literally means Huawei doesn't even manufacture a phone/laptop of its own as the components have been imported from the U.S. Today, the Chinese Telecom tech will have a big relief as the Trump orders the U.S. tech companies to start providing components to Huawei.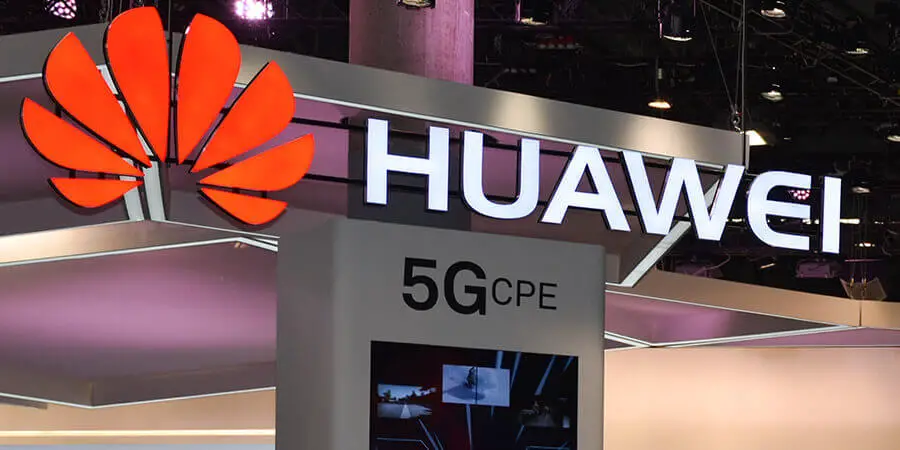 This goodness for Huawei comes after the trade discussions between the US President Donald Trump and Chinese President Xi Jingping. Both the countries have made a certain agreement which led Trump to reverse the ban on Huawei, allowing US companies to do business with the Chinese company.
Donald Trump statement to media reads "These are American companies producing the products. This is complex … highly scientific. We are the only one with the technology. I have agreed to allow them to continue selling the products … I like our companies selling things to others … very complex things. These are not things easy to make … our companies were very upset, but we are allowing them. So if it is not a national security issue, we are allowing them to sell".
For now, Huawei is still officially on the "Entity List", a list of companies that the US Department of Commerce bans from doing business with US companies. This news means that we'll likely see Huawei removed and put a stop to the entire trade ban as soon as next week.
Trump noted that he will be discussing all of this with the Commerce Department "tomorrow or Tuesday". Naturally, the next step would be to negotiate with China and most likely directly with president Xi Jinping.
We are leaving Huawei towards the end. We are going to see what we go with the trade agreement.
For a million of Huawei and Honor smartphones users around the world, this news comes as a big relief. While Huawei already promised to roll out the Android Q update to its high-end devices, today announcement weighs the statement. If Google and Huawei continue to work together, there is no doubt that all the Huawei devices will get support for Android and security updates.
Source – Forbes