To keep data safe from your friends and relatives, many of you put security locks on their respective Android devices. This may be a password or pin or even pattern lock. Doing this, the device always asks for a password whenever someone tries to access your device. Like other OEM devices, Huawei smartphones also includes this security feature. Apart from this, today's devices also feature a fingerprint scanner and Iris scanner for better security purposes.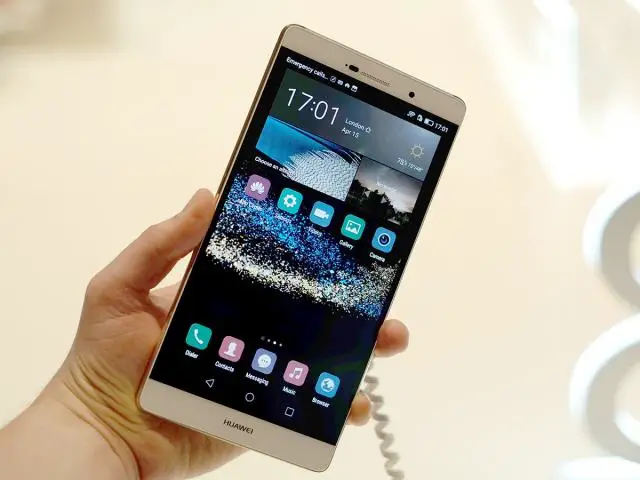 Many of you might have already set a screen lock (PIN/ Pattern/ Password) on your Huawei device and might forgot the lock due to not using the device regularly or some other reasons. With this wrong attempts, the device gets locks. Thereafter, users need to enter correct Google information in order to change the screen. But if you also forgot the Google login credentials, then you need to perform a Factory Reset on your Huawei phone. This is the only way to get access to your device. Doing this, all your data/ files will be permanently deleted from your device. Still, if you wanted to proceed, then read on the following.
You may also like how to root Huawei phones easily – One click root tool.
How to Reset/ Bypass Huawei Phone Password/ Passcode/ Pin Code/ Pattern Lock
1. Turn off your device.
2. Now boot by holding the Volume Up + Power buttons together.
3. Release the buttons when you see the Huawei logo on the screen.
4. Now you will see the boot menu displayed on your screen.
5. Select "Wipe data factory reset" from the list of options using the Volume button to navigate and power button to select.
6. Next tap on "Delete all user data".
7. That's it! The device automatically reboots into normal mode once done with the factory reset process.
Now you have successfully bypass/ reset Password/ Passcode/ Pin Code/ Security lock on your Huawei mobile. For any queries, do let us know in the below comment box.
Also How to unlock Bootloader of Huawei Android phones.