Are you one of those Huawei/Honor smartphone user-facing issues while launching the stock camera app? Hereafter there is no need to worry. The following is the quick tutorial on how to fix 'unable to open the camera' on Huawei and Honor smartphones.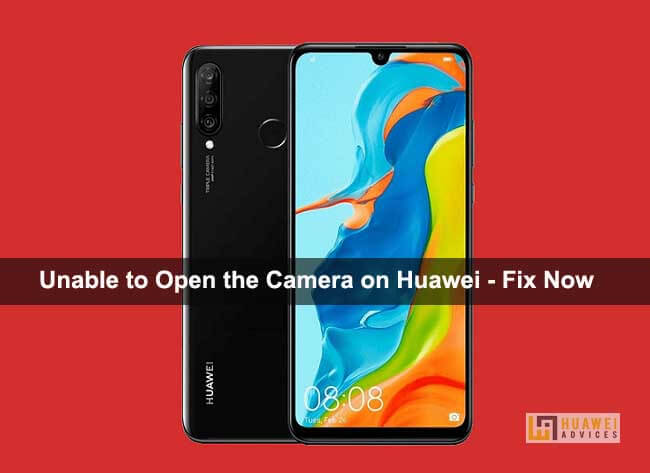 Undoubtedly, Huawei and Honor devices come equipped with the best camera sensors. These are well capable of taking pictures in every light condition threw on it. Although, Huawei phones having high-quality cameras as well as powerful hardware systems, there are scenarios that the stock camera app doesn't respond to. This may be due to system bugs or third-party app permission. As a result, most of the users unable to open the camera app.
Here we have all the possible solutions to fix unable to open the camera error on any Huawei and Honor mobile.
1. Clear Data and Cache
If the issue is with the pre-installed Camera app, one can app data and cache to overcome the issue. To do so, go to Settings > Apps > Camera > Storage. Here you need to touch Clear data and Clear cache.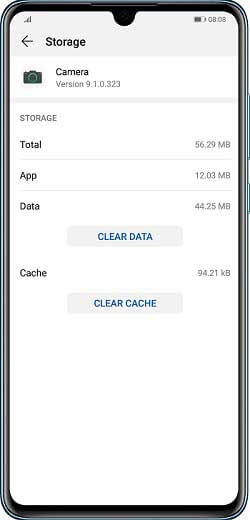 Note: Deleting Camera Data and Cache will reset your Huawei Camera app to the default setting, but does not delete your photos and videos.
2. Grant necessary Permission to third-party apps
Sometimes, the stock camera app doesn't respond due to launching it via a third-party app. There should be necessary app permission. To fix, go to Settings, and search for and access Permissions. Touch Camera, find and touch the app in question, and grant camera access for this app.
3. Restart Device
Huawei Camera app may also not respond if any third-party app is using the camera. Simply, a restart can fix the issue.
At last but not least, if you are still unable to open Huawei Camera, then there is a possibility that the camera becomes loose or damaged, due to external causes as high temperature or drop impacts. You need to visit the nearest service center for the issue to be fixed.
For any other issues or errors on your EMUI-powered Huawei/Honor device, do check our EMUI Tip section.