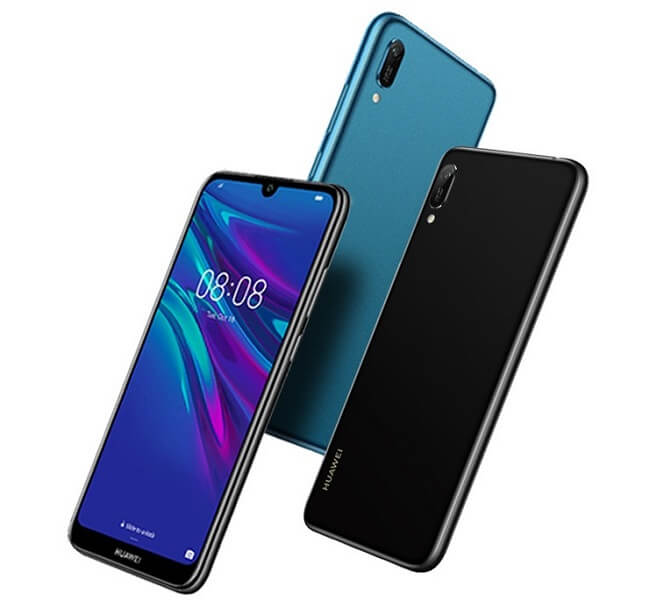 Huawei, as promised, started rolling out the much-awaited EMUI 9.1 update for the Huawei Y6 2019. Yes, the update notification with build number EMUI 9.1.0.240(C69E13R1P6) having been appearing on notification bar of Huawei Y6 2019.
The EMUI 9.1 update weighing 2.35GB brings the July 2019 Security patch and regular bugs fixes. This update also optimizes the effects and colors of the visualization and simplifies and optimizes the Settings items. Moreover, the Settings and its options are more simplified for ease of use.
Huawei Y6 2019 users are unlucky to get the GPU Turbo 3.0 and EROFS file system which are the most popular features of the EMUI 9.1. Being a massive package weighed 2.35GB, most of the users might have anticipated these features. The GPU Turbo 3.0 takes the gaming experience to the next level while the EROFS file system is responsible for increasing the random read performance by an average of 20-percent along with an increase in app start-up speed by 10-percent.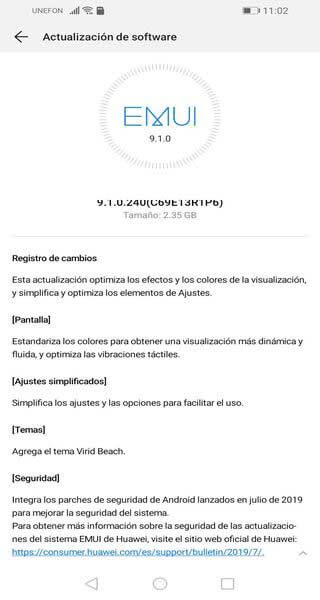 Another EMUI 9.1 feature Huawei Y6 users will be missing is the ARK Compiler which was first introduced with Huawei's flagship smartphone P30 series in April this year. This features increases system operational fluency by 24% and system response performance by 44%.
Also: EMUI 9.1 Update – Complete list of new features
As usual, the EMUI 9.1 update for Huawei Y6 2019 is available via OTA (over-the-air). Users can also take the help of HiCare app for downloading and installing the update.
If you're among those Y6 users who have already received the latest EMUI 9.1 update, then don't forget to share your experience in the below comments. Also, stay tuned to HuaweiAdvices on Facebook for all the latest news and tutorials.