Unable to install custom themes on your Huawei and Honor EMUI smartphones due to region restrictions? Don't worry! Here we have a step-by-step guide to install custom themes on any region restricted Huawei devices running on EMUI. All credits go to XDA senior member – Mr. X for sharing the tutorial.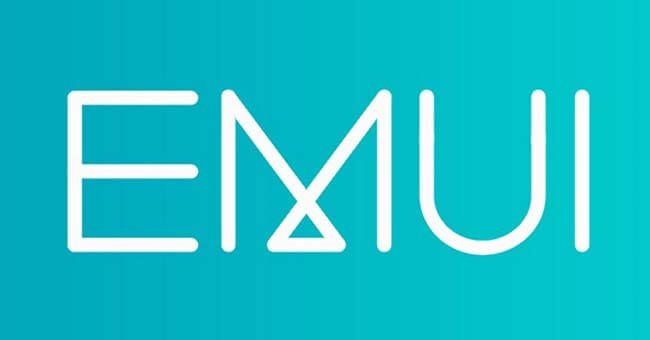 Although the Huawei EMUI skin offers you a wide range of customization options, there is also certain limitation too. This includes limits on bootloader unlock, rooting, and even flashing custom ROMs. But, this doesn't limit users to apply custom EMUI themes with the restricted region. That's what we have shared in this post.
Before we take you to the set of instructions to install the custom theme on EMUI device, do fulfill the below pre-requisites first:
Early-preparations:
Firstly, uninstall any recent updates of the EMUI Theme app installed from the Google Play Store via device Settings.
Download and install the Huawei Mobile Services app on your device. You can refer here to download the APK file.
Also, download & install the Package Manager: App Details, Analyze & Backup from the Play Store.
Once both the apps are installed, follow the below instructions carefully.
You may also like:
How to install custom themes in Huawei EMUI phones (for the restricted region)
1. Launch the Package Manager app from the app drawer.
2. Go to the Activities tab and enter 'hwid' in the search bar.
3. Tap on "Huawei Mobile Services" to expand activities.
4. Tap on 'Account center' and select 'Launch' option from the pop-up menu.
5. This will redirect to a log in page with a link for account creation.
6. While creating an account make sure to select the 'UK' region and enter your email address. Here you need to enter a valid email ID as the app will send you a verification link.
7. Once successfully verified your email address, you need to head back to the Package Manager again.
8. Again, search for 'hwid', expand its activities and tap on Account Centre again.
9. You should be logged in at this point.
10. That's it! Go to the Themes app, agree to necessary terms, and now you can enjoy custom EMUI themes.
I hope the above the tutorial was helpful in installing custom themes in Huawei EMUI if you're in a restricted region. For more such useful tips and tutorials for Honor / Huawei smartphones, do check our EMUI section.