Magisk is one of the most popular Android rooting tools for a long period due to several reasons and today the developers have released the latest version which brings several new features and bug fixes over the older version. Not only these, but there is also an upgrade to Magisk Manager and Magisk Uninstaller apps for Android. The new update for Magisk root tool bumps the version to 18.0 while the Magisk Manager has been given the version 6.1.0. In this post, we will guide you download and install Magisk 18.0 and Magisk Manager 6.1.0 APK on any Android smartphone.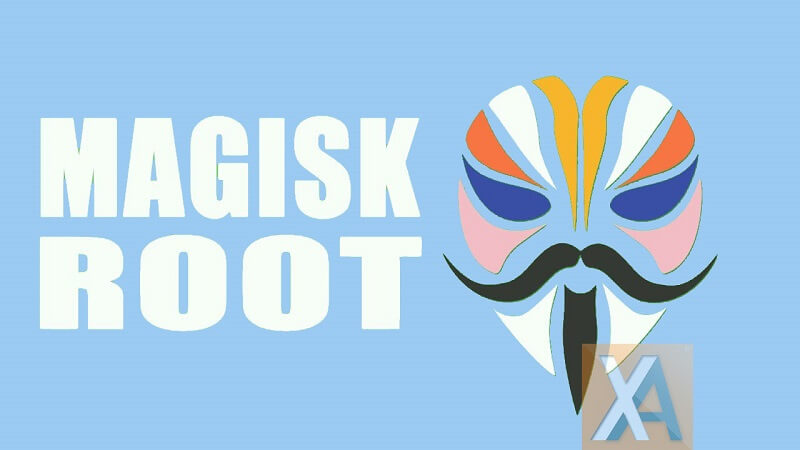 The latest Magisk 18.0 brings MagiskHide which allows bypassing root checks that certain apps have. Apart from this, it also brings code change, Modifies database natively, bug fixes, and more. On the other hand, the Magisk Manager alone brings new features like new downloading methods, add built-in systemless hosts module, and more. You can also check below for the complete changelog overview.
Magisk 18.0 (Stable) – Changelog:
Migrate all code base to C++
Modify database natively instead of going through Magisk Manager
Deprecate path /sbin/.core, please start using /sbin/.magisk
Boot scripts are moved from <magisk_img>/.core/<stage>.d to /data/adb/<stage>.d
Remove native systemless hosts (Magisk Manager is updated with a built-in systemless hosts module)
Allow module post-fs-data.sh scripts to disable/remove modules
Use component names instead of process names as targets
Add procfs protection on SDK 24+ (Nougat)
Remove the folder /.backup to prevent detection
Hide list is now stored in database instead of raw textfile in images
Add "–status" option to CLI
Stop unmounting non-custom related mount points
Add FLAG_INCLUDE_STOPPED_PACKAGES in broadcasts to force wake Magisk Manager
Fix a bug causing SIGWINCH not properly detected
Support new av rules: type_change, type_member
Remove all AUDITDENY rules after patching sepolicy to log all denies for debugging
Properly support extra_cmdline in boot headers
Try to repair broken v1 boot image headers
Add new CPIO command: "exists"
Pre-requisites:
This Magisk root is compatible with most of the Android smartphones & tablets.
Bootloader of your device should be unlocked to install Magisk tool.
Rooting of Android device voids company warranty. We should not be held responsible for any damage occurs to your device.
You may encounter data loss, so it is advisable to perform backup of your phone for safer side.
There should be at least 70% battery level on your device to avoid unnecessary power-off in-between the installation process.
Download and install USB Drivers on your PC.
TWRP Recovery should be installed. (Complete Guide)
Download Magisk 18.0 for Android
Magisk 18.0 zip file – Download
Magisk Manager 6.1.0 APK – Download
Guide to Install Magisk 18.0 on any Android phone
To install the latest version of Magisk 18.0 on your Android smartphone, firstly download Magisk 18.0 zip file from above and flash it via TWRP recovery. In case, if Magisk root is already installed on your device, then you need to download the latest version Magisk Manager APK and tweak settings inside the app. One can also follow the below guide to download and install Magisk 18.0 on any Android smartphone.
How to Install Magisk via TWRP Recovery
I hope the above tutorial was helpful in flashing Magisk 18.0 root on your Android smartphone. For any queries or issues, drop a comment below!