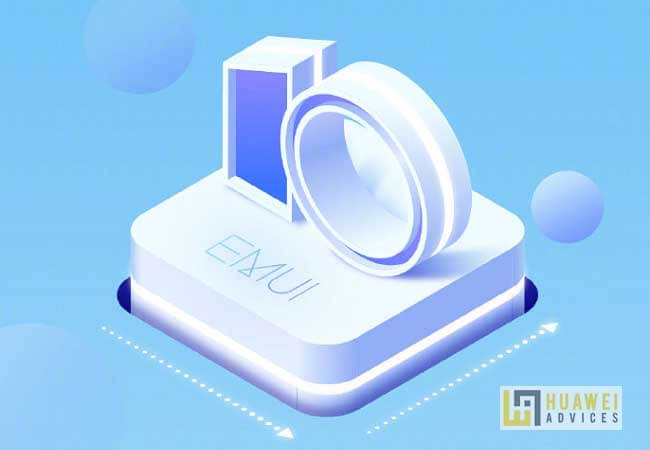 Huawei introduced the Android 10-based EMUI 10 custom skin for the first time at Huawei Developer Conference in August this year. Soon after the company announced its plan for EMUI 10 stable rollout for eligible Huawei and Honor smartphones in China. As promised, the users of Huawei P30, Mate 20, Honor 20, Mate 10 series and more have already received the update in China. Today, we have a release date for Huawei EMUI 10 update in the UK region.
According to the source, Huawei will start rolling out the EMUI 10 stable update for at least 9 smartphones from February 2020 in the UK region. The list of Huawei phones confirmed to get update includes –
Huawei P30 Pro
Huawei P30
Huawei P30 Lite
Huawei Mate 20 Pro
Huawei Mate 20
Huawei Mate 20 X (4G)
Huawei Mate 20 X (5G)
Huawei Nova 5T
Huawei P Smart 2019
"EMUI 10 has been released, it has been sent to all carrier networks who then distribute out the updates. It may take some time to get to yourself but you will get this update for your phone" Huawei UK.
While Huawei UK still has to release the EMUI 10 update for its first batch of devices, Huawei China has already released it to its second batch. Huawei P20, Mate 10 series, Honor 20i, Huawei Enjoy 10 Plus, Enjoy 9S, Honor 10 Youth Edition, and more already getting the stable Android 10 update in China.
As February is a long time, users can download the EMUI 10 Themes and EMUI 10 Wallpapers to get the experience of Huawei's latest custom skin.
Related Content: