In our previous post, we have shared some of the common errors seen on Huawei and Honor devices while updating to latest EMUI software. Today, we'll highlight the reasons behind Huawei EMUI OTA update failure.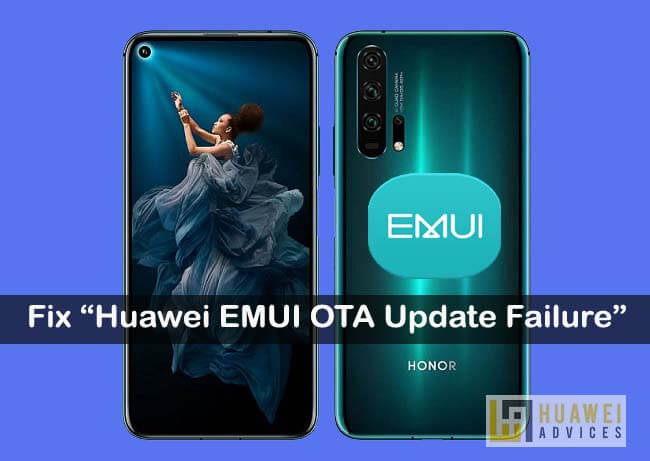 There might be several reasons behind an EMUI OTA update failure on your Huawei mobile. This could be a low battery, update package not properly downloaded, and more. Hereafter, there is no need to worry as we'll list all the errors behind the OTA failure followed by necessary solutions.
Compatible devices: The following guide is compatible with all Huawei and Honor devices running on Android-based EMUI OS including the Huawei P30 Pro, Mate 20, P20, Nova 4, Huawei Y9 2019, Honor 20 Pro, Honor 10, Honor 8X, Honor View 10, and more.
List of the situation for the Huawei (Honor) EMUI OTA Update Failure
The following are the common reasons behind the EMUI OTA update failure on your Huawei and Honor devices. We have also shared appropriate actions to overcome this situation:
Situation 1: OTA update doesn't work on Rooted Huawei/Honor mobiles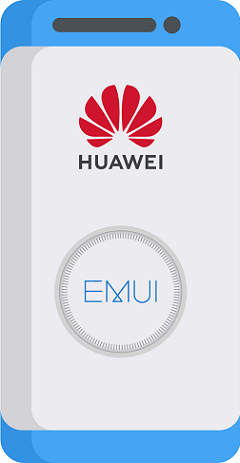 Yes, most of the users try upgrading their device via OTA with root access. To let them know if you have rooted your phone the update may not work. If you cannot find the HOTA upgrade package or if the update fails, you can repair it or download the complete update package using the eRecovery method.
Situation 2: OTA update fails if the package is downloaded long back
If the HOTA update package was downloaded a long time ago, the update may fail. In this case, try to download the update package again and resume the upgrade process.
Situation 3: Insufficient storage space may result in an update failure
Yes, lack of storage memory is another major situation where the Huawei and Honor users end-up seeing update failure error while installing the OTA update. So, always make sure there is enough memory for the latest firmware. So, try cleaning the internal storage and then resume the update process.
Related Content: How to Share Mobile Data with other phones via Bluetooth on Huawei/Honor smartphones
Situation 4: OTA update fails if there is not enough battery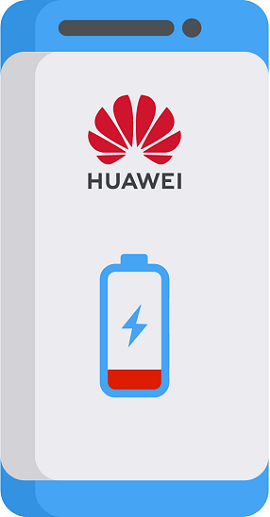 Most of the users try performing the system update even the battery is below the recommended level of 20%. The device automatically rejects system updates if the battery level is below par. So, to avoid Huawei EMUI OTA system failure, make sure that the smartphone is fully charged before performing an update.
Still, the OTA update issue has not solved on your Huawei or Honor smartphone? Then it's better to visit the nearest service point for the possible solution.
For any kind of queries related to EMUI update failure, do feel free to comment below. Also, do check our EMUI section for all useful tips and tutorials.