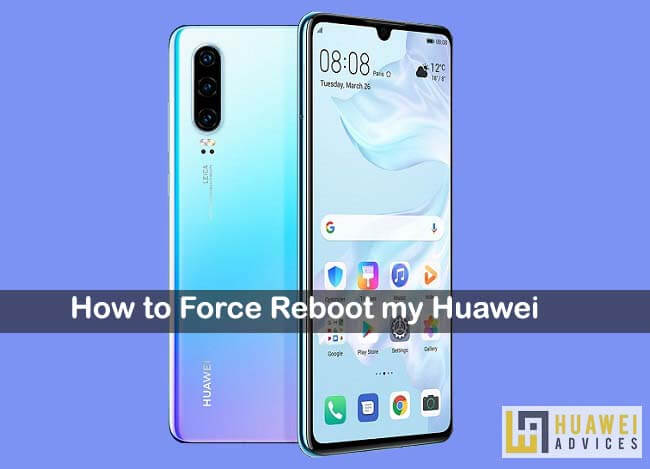 Huawei, the Chinese smartphone giant occupies one of the top three sports in the list of the world's biggest smartphone companies. The only reason behind the success is high-quality smartphones at a competitive price tag.
Huawei P30 and P30 Pro are the latest flagship smartphones Huawei introduced to its "P" series last month. It is powered by the powerful Kirin 980 chipset making them great performers and can take on the Qualcomm's Snapdragon 855 as well.
However, the powerful hardware and software don't mean that the devices offer flawless experience. There might be a situation where the device run into issues and becomes unresponsive.
Hereafter, there is no need to worry about as we have a simple tip. Whenever any of your Huawei mobiles becomes unresponsive just do a force reboot. This will bring everything back to normal. You can follow the below guide to force reboot Huawei Android smartphones.
Compatible devices: This guide works all Huawei mobiles running on EMUI OS including the Huawei Y9 Prime 2019, Enjoy 9, Nova 4, P10, P20 Pro, P Smart 2019, Mate 20 Pro, and more.
You may also like:
How to Force Reboot Huawei Devices
The following are the quick steps you need to follow in order to force reboot any Huawei smartphone running on EMUI OS:
Step 1: Locate the Power button on your Huawei device. It is most probably located at the right side just below the volume button.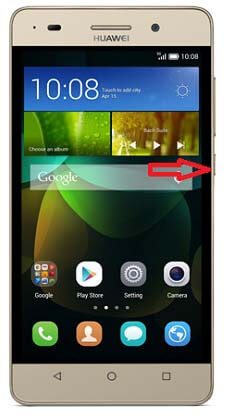 Step 2: You need to press and hold the Power button for a while (10 to 15 seconds) or until the device screen is totally black.
Step 3: Now, the device will reboot by itself. A slight vibration and a Huawei logo on the screen confirms the reboot.
Step 4: In case, the device doesn't restart, you need to hold the Power key for more time until the device restarts itself.
Step 5: Done!
That's the simple guide to reboot any Huawei smartphone. Do visit our EMUI section for more Huawei tips & tricks. Also, share the post with your friends on social media like Facebook and let them help to perform force reboot on their respective Huawei devices.